Youth Swim Clinics & American Red Cross Classes
Swim Clinics & American Red Cross Classes
The Shames JCC will hold several special clinics and American Red Cross classes throughout the year. Please see our latest programming below and email Eric Hammermeister at [email protected] with any questions or schedule updates.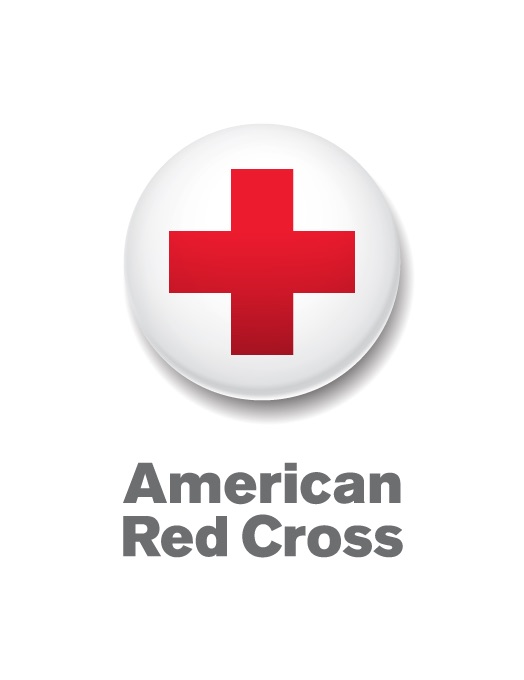 Stay Tuned for our fall schedule!
American Red Cross: Blended Learning Lifeguarding Course* (ages 15+)
Dates/Times TBA
The American Red Cross Lifeguarding course is to provide entry-level lifeguard participants with the knowledge and skills to prevent, recognize, and respond to aquatic emergencies, and to provide professional-level care for breathing and cardiac emergencies, injuries, and sudden illnesses until emergency medical services (EMS) personnel arrive and take over.