Everything You Need After School at the J!
The J offers varied, flexible options to meet every family's unique needs and every child's passion. See below to read more about the various options available to you.
Extracurriculars
The J offers quality, robust extracurricular programs for school-aged children taught by specialized and experienced partners. Options include sports, art, gymnastics, STEAM, dance, swim, karate, performing arts and more.
see our Extracurriculars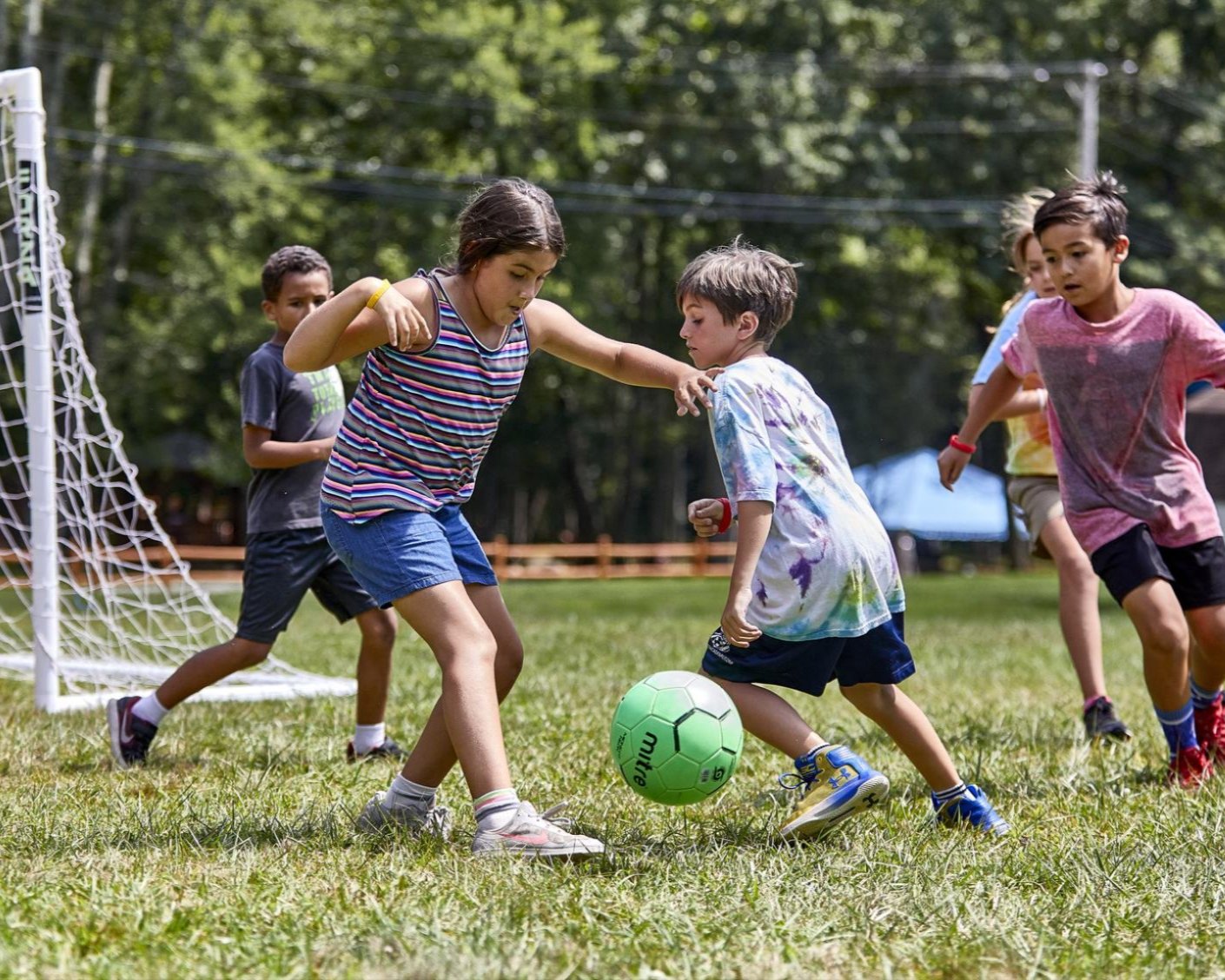 Club J
For families seeking less than full-time aftercare, the JCC also offers childcare before and after select extracurricular classes; we call this Club J.
Club J provides JCC members with children in the Tarrytown/Sleepy Hollow and Irvington school districts direct bussing from school and childcare (through 6:00 pm) before and after select extracurricular classes. The cost of Club J depends on the number of days the extracurricular class will meet. For fall 2023, Monday Club J costs $390 (13 weeks) and Tuesday, Wednesday, and Thursday Club J costs $420 (14 weeks). To reserve a spot in Club J, please first register for your preferred extracurricular class(es). Then click here to sign up for Club J on the day of your class(es). Our staff will confirm your registration via email, which is subject to available space.
Club J is for JCC members only. If you are interested in membership, please click here and direct any questions to [email protected].
Got questions? Read our Club J FAQs.
Current Families: Click here for required forms and important information.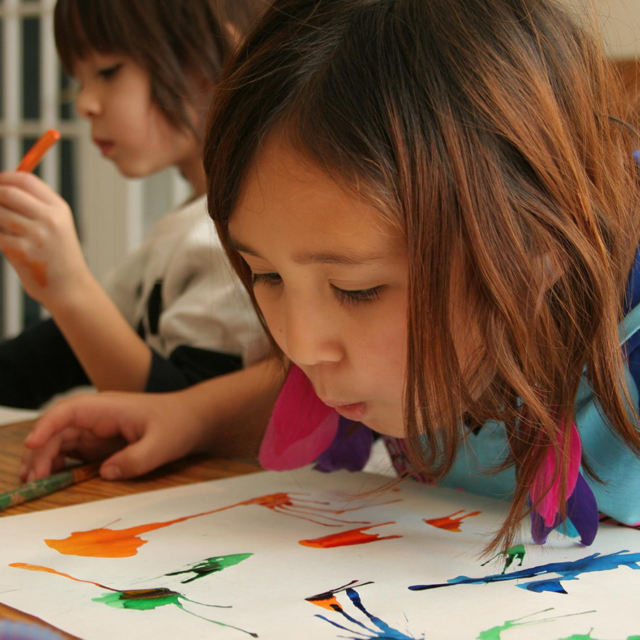 Almost Home
Our afterschool program provides a full week's worth of childcare for students K-6 in the Tarrytown/Sleepy Hollow and Irvington school districts. Buses bring students directly from their schools to the J for a supervised, fun afternoon that includes snack, time for homework, socialization, and a variety of indoor and outdoor activities. Families enrolled in Almost Home can also sign up for our robust extracurricular programs at a discounted price.
For more information about Almost Home, please click here.