Renard Lecture Series
Select Mondays, 10:00 – 11:00 am (unless otherwise noted)
$5 Members, $10 Non-members
The Renard Lecture Series is made possible in part by a grant from the Henry H. Renard Foundation, sponsors, and program participants. 
Musical concerts and first-person accounts are combined with traditional lectures by scholars and experts in their fields. Presenters offer stimulating, informative, engaging, and unique insights into music, literature, art, history, sports, take-out film, archeology, and pop culture, and more. The series is open to all and geared toward people 50 years of age and older seeking a cultural and intellectual experience. Join us once or participate in all!
Want a weekly reminder about the week's Renard lecture and other upcoming adult programs? Sign-up for our mailing list!
Events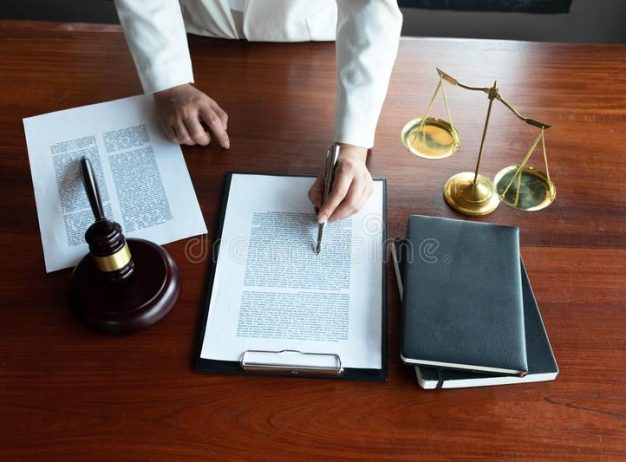 Getting your Legal Documents in Order with Roberta Goodman and Nicole Fields
Mon, Apr 03, 2023
10:00am - 11:00am