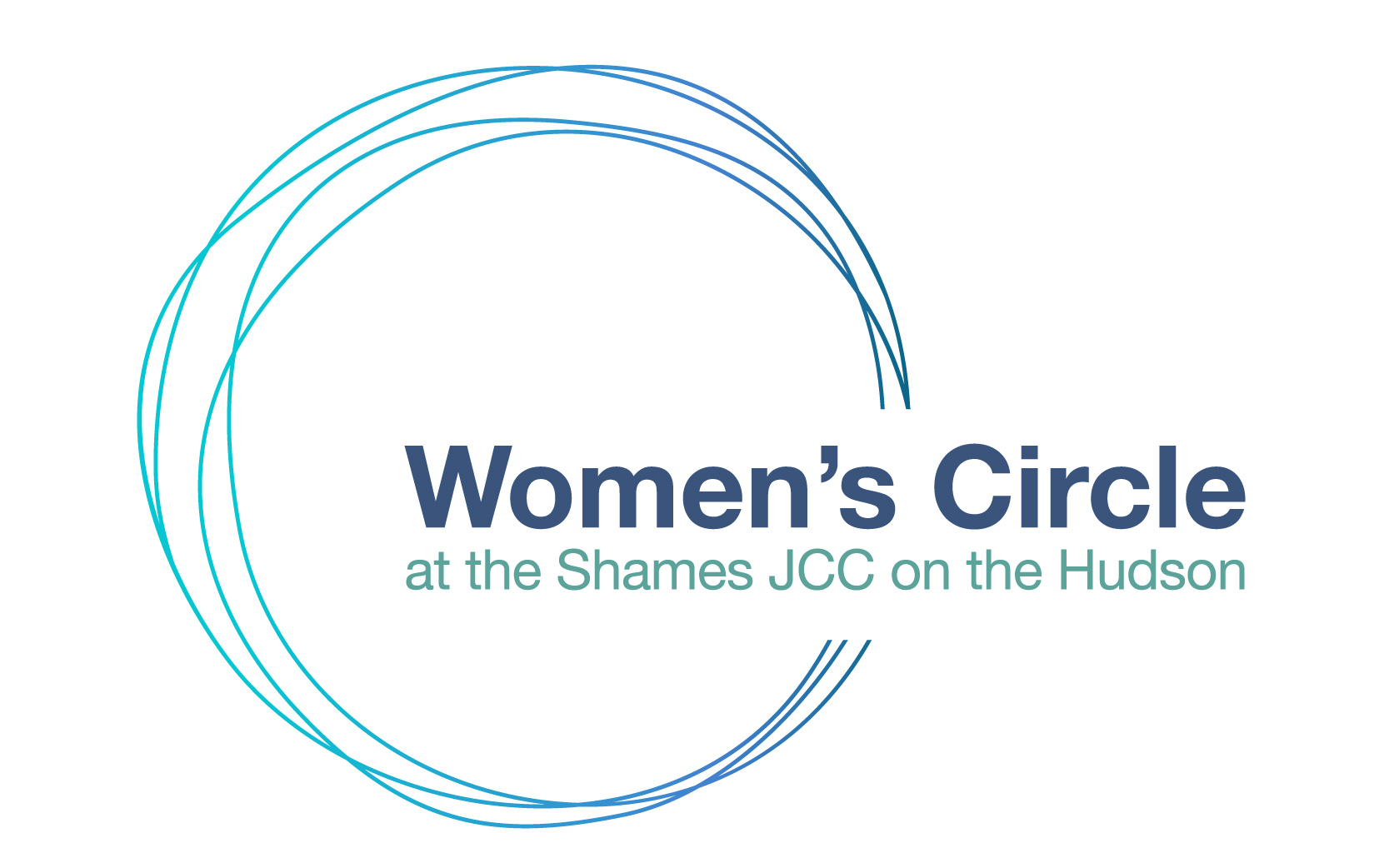 The Women's Circle
Meets once a month, Wednesday at 7:00 pm, unless otherwise noted
The Women's Circle brings women* of all ages together to connect, create, and learn during monthly convenings.
Events may include women-owned business pop-up market, financial wellness crash course, and more!
Have ideas or recommendations? Email Jillian at [email protected].
*anyone who identifies as a woman is welcome.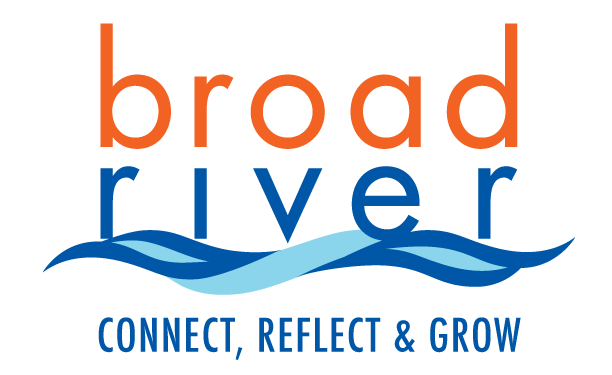 Broad River Women's Networking Group: Connect, Reflect and Grow
Broad River is a collection of engaged, welcoming women who create meaningful connections to build ourselves, each other and our communities. We welcome women of all ages, with diverse experiences, from all backgrounds and professions. Members are small business owners, corporate professionals, community organizers, volunteers, moms. What draws us together are opportunities to gather in relaxed spaces – virtual and live – to develop personal & professional relationships and learn with and from each other.
Broad River was founded in January 2019 by Laurie Hirsch Schulz of LHS Coaching with support from the Shames JCC on the Hudson Affinity Fellowship program. While Broad River's geographic heart is centered in the Westchester Rivertowns, we welcome members from throughout the lower Hudson Valley who are looking for a community where they may "Connect, Reflect and Grow".