River Friends Day Camp 2022 is on!
Ages 2 – 6

Get ready to have some fun! River Friends Day Camp 2022 is on! (ages 2 – 6)
River Friends Day Camp is all of the adventure and excitement of big-kid camp with a focus on the needs of young campers—and swim lessons are back for summer 2022!
We offer a variety of engaging, developmentally appropriate activities and experiences,  lessons in our heated pools in our state-of-the-art Aquatics Center; sports and games; playground time; nature and gardening projects; yoga, water-play, and crafts are just a sampling of what's in store for 2022.  And, while many activities will be situated outdoors, under large, shady canopies, the JCC's indoor, air-conditioned and well-ventilated spaces will provide ample and comfortable room for lunch, rest, and indoor activities in case of inclement weather.Our staff of professional educators and counselors have expertise in early childhood development and tailor the camp day to suit the unique needs of children ages 2 to 6.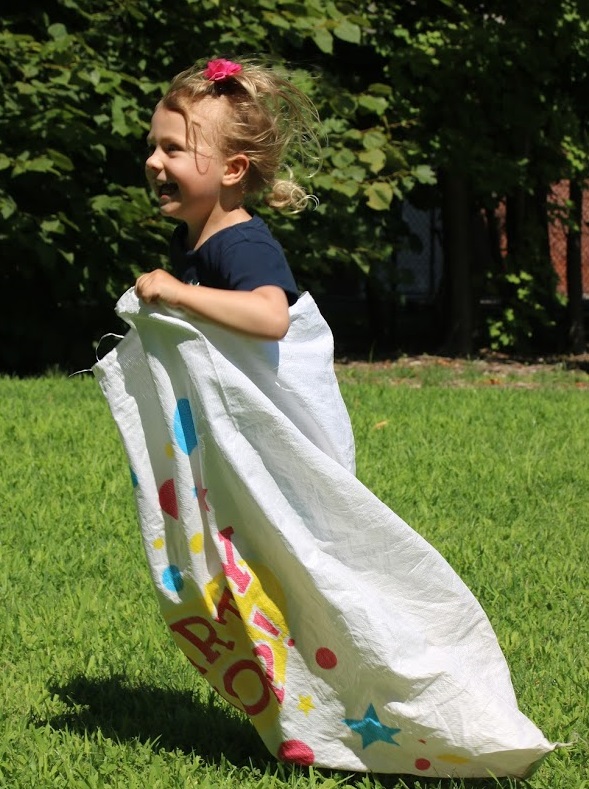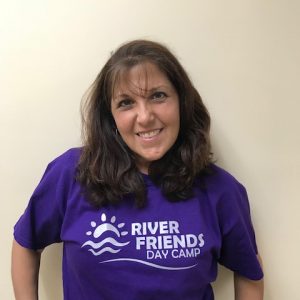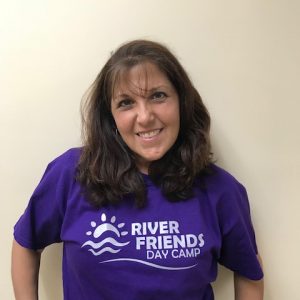 Melanie Friedman
Director of River Friends Day Camp
Assistant Director, River Friends Day Camp
read more
River Friends
River Friends Day Camp