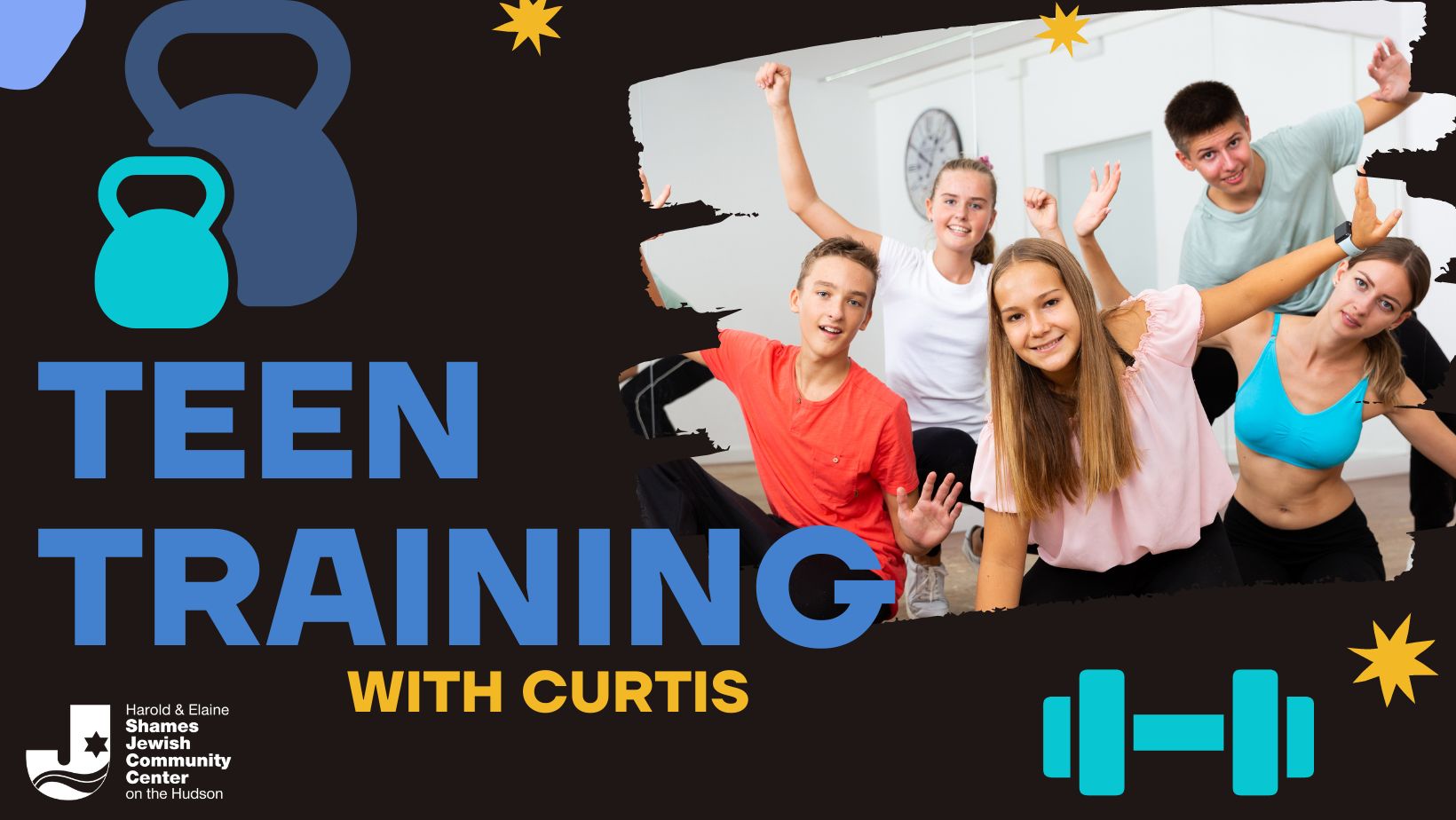 Teen Training (ages 14–16)
Wednesdays, 6:30 pm and/or Sundays; 10:00 am beginning April 12
Members: $15; nonmembers: $20 per session
Team tryouts coming your way? Need supplemental training for your spring sport? Looking to learn proper fitness techniques? Join our trainer Curtis to build muscle, increase strength, and improve your overall fitness. Curtis has years of experience coaching youth sports and personal training athletes of all ages. All fitness levels are welcome.
register for wednesdays
register for sundays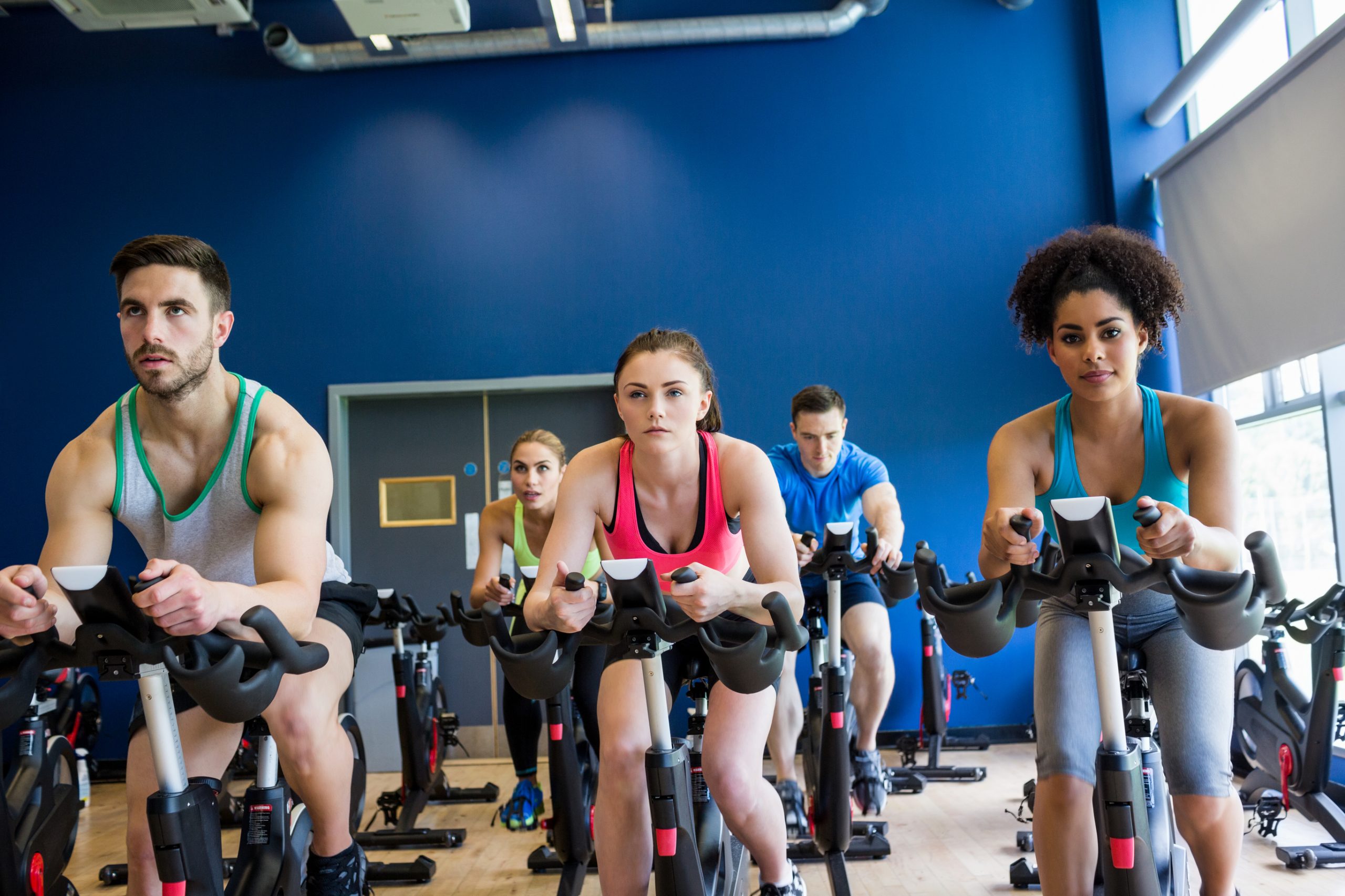 YOUTH CYCLE (Ages 10-14)
10 Tuesdays, 5:15 pm – 6:00 pm, April 11-May 23
This will be a six week program; Members: $90; Non-members: $120
Spin class for kids? Yes! One of our most popular cycle instructors, Denise, will create a party for your child(ren) rolling over hills, racing on flat roads, climbing mountains, and sprinting over the finish line to the beats of high-energy music in a supportive environment. This class is perfect for kids needing a low-impact fun cardio workout and for seasoned athletes looking for extra performance training. All participants work at their own pace.
Register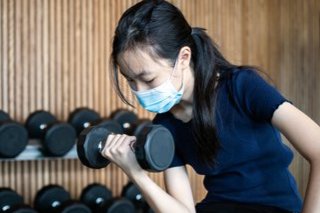 Fitness Center for Teens
Want to work out with your teen and help them build lifelong habits? Come train in our Fitness Center together!
Please note that children under the age of 12 are not allowed in the Fitness Center. Members between the ages of 12 and 14 must be accompanied by an adult and unaccompanied members between 15 and 17 must have a waiver signed by a parent or guardian.
*Please note all participants will be professionally fitted by our staff but if you are concerned with your child's height and/or size, reach out to [email protected].
**This program is eligible for Club J for an additional $525, which provides busing from the Irvington and Tarrytown/Sleepy Hollow School Districts for grades k–6 and childcare before and after the program up until 6:00 pm. Club J is for members only. If you are interested in membership, please click here and direct any questions to [email protected]. Participants in Almost Home will receive a 15% discount applied to their Almost Home tuition.