Youth and Teen Fitness: Cyle Classes and Fitness Center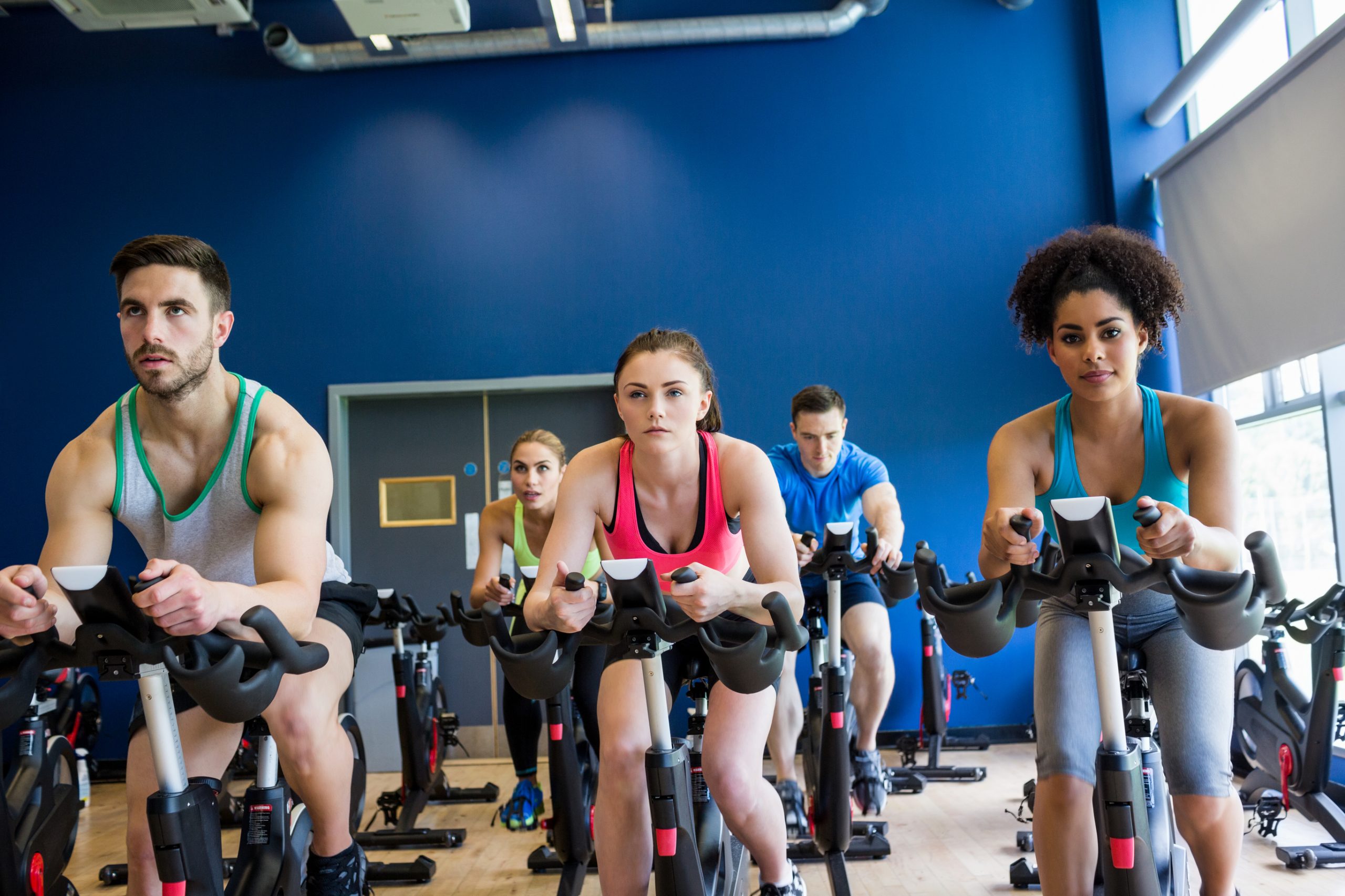 YOUTH CYCLE (ages 8 – 12*)
6 Tuesdays, 5:15 – 6:00 pm, beginning March 15
Members: $90; Nonmembers: $120
Spin class for kids? Yes! One of our most popular cycle instructors, Denise, will create a party for your child(ren) rolling over hills, racing on flat roads, climbing mountains and sprinting over the finish line to the beats of high-energy music and in a supportive environment. This class is perfect for kids needing a low-impact fun cardio workout and for seasoned athletes looking for extra performance training. All participants work at their own pace.
*Please note all participants will be professionally fitted by our staff but if you are concerned with your child's height and/or size, reach out to Lisa Bruskin at [email protected] to discuss.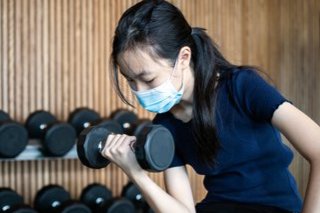 Fitness Center for Teens
Ages 13+ with adult supervision, 15+ without adult supervision but with prior orientation
Want to work out with your teen and help them build lifelong habits? Come train in our Fitness Center together! And if your teen is old enough to train alone, reach out to Lisa Bruskin at [email protected] to schedule an orientation.