Intro to Feldenkrais Workshop: All Levels Awareness Through Movement class
Intro to Feldenkrais Workshop: All Levels Awareness Through Movement class
November 13, 2022 @ 12:30 pm

-

1:30 pm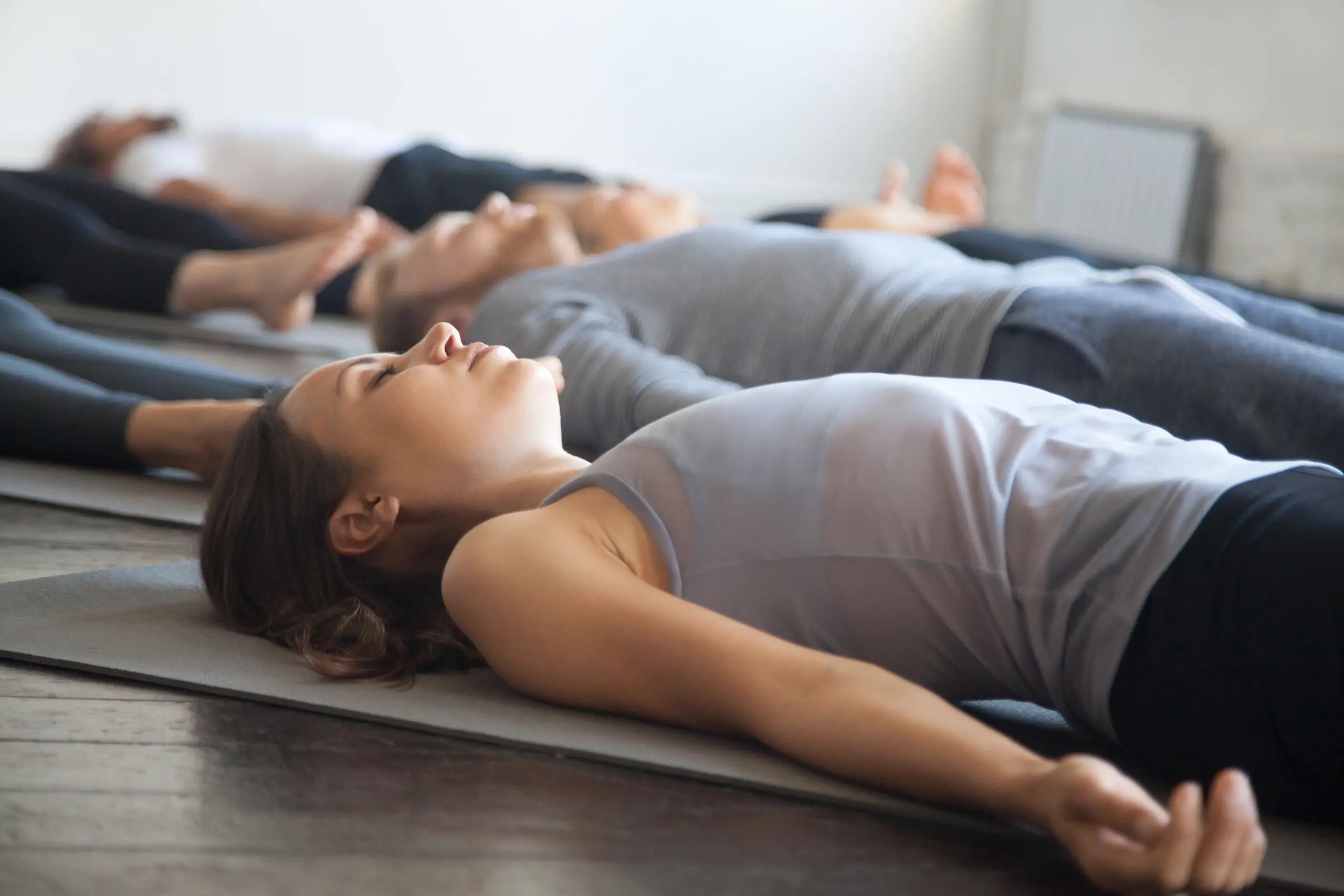 Intro to Feldenkrais Workshop
All Levels Awareness Through Movement class
Discover how you can move more intelligently, comfortably, intuitively, freely, and powerfully in this all-levels workshop.
Join Feldenkrais Practitioner Doron Tadmor, as he introduces you to this fascinating, fun and transformative somatic education method that uses gentle movement and directed attention to help people learn new and more effective ways of living the life they want.
Participants have the choice of lying down on a mat to experience an Awareness Through Movement lesson, or you can sit on a chair, listen, and take it in. Feldenkrais is for every body!
Please wear comfortable clothes and bring a yoga mat if you have one.