Confronting Genocide & Mass Atrocities: A Conversation w/ John Prendergast
Confronting Genocide & Mass Atrocities: A Conversation w/ John Prendergast
April 24, 2022 @ 3:00 pm

-

4:15 pm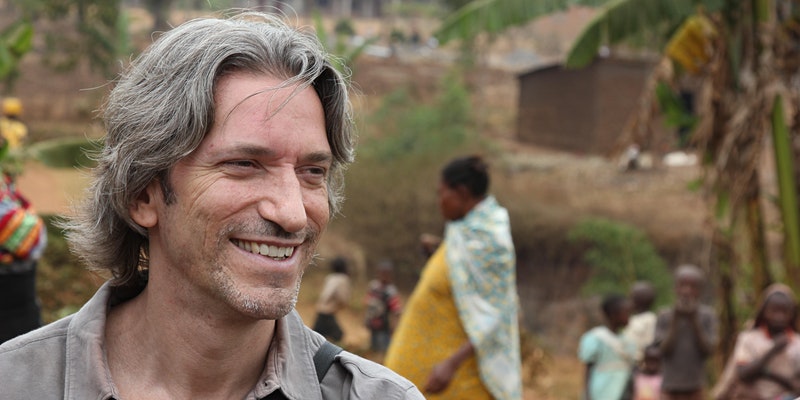 How has genocide evolved over time, why does it continue and what can we do to stop it?
Genocide and mass atrocities have evolved over time since the Holocaust. But the variables going into genocide have remained the same: targeting people on the basis of their identity. Conflicts globally disproportionately target civilians, and despite "never again" rhetoric, we see mass atrocities happening to this very day in places ranging from Ukraine to Myanmar to Ethiopia. What are the policy tools available to confront and counter genocide and mass atrocities? Are there examples of social movements that have made a difference in responding to human rights crises?
Join us for an intimate conversation with human rights activist, New York Times bestselling author and co-founder with George Clooney of The Sentry, John Prendergast. The event will be moderated by the International Rescue Committee's senior vice president for international programs Ciaran Donnelly.