Communicating with Your Children about COVID-19
By Ann Zarider and Ronnie Brockman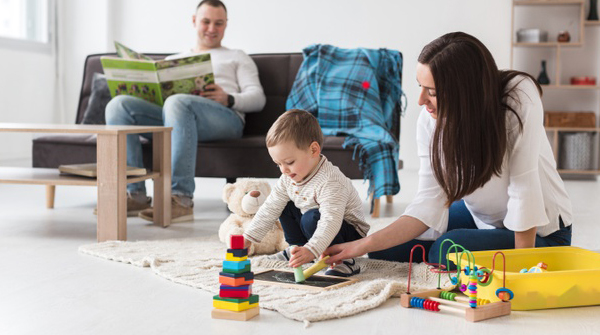 It is truly a time of high uncertainty and as adults, it is inevitable that the children in our lives will notice some added tension.  After all, if the people in charge seem scared, it only makes sense that the children will be too. We believe that with children we need to be honest without being an alarmist.  We can empower the children a bit by being able to let them  take control in this situation.  Making the direct connection for them that every time they do good handwashing, they are not only helping themselves, but others as well.
And…mostly reassure them that the grown-ups are on it.  Tell them that some of the smartest and most educated doctors and scientists in the world are working to learn more and more about this virus and that we are paying close attention.
Hopefully over the next week we will get some early spring weather and enjoy our front and back yards. Do it as a family and maybe you'll reduce some of your anxiety as well!