Letter from Brad Schwartz
New Board Chair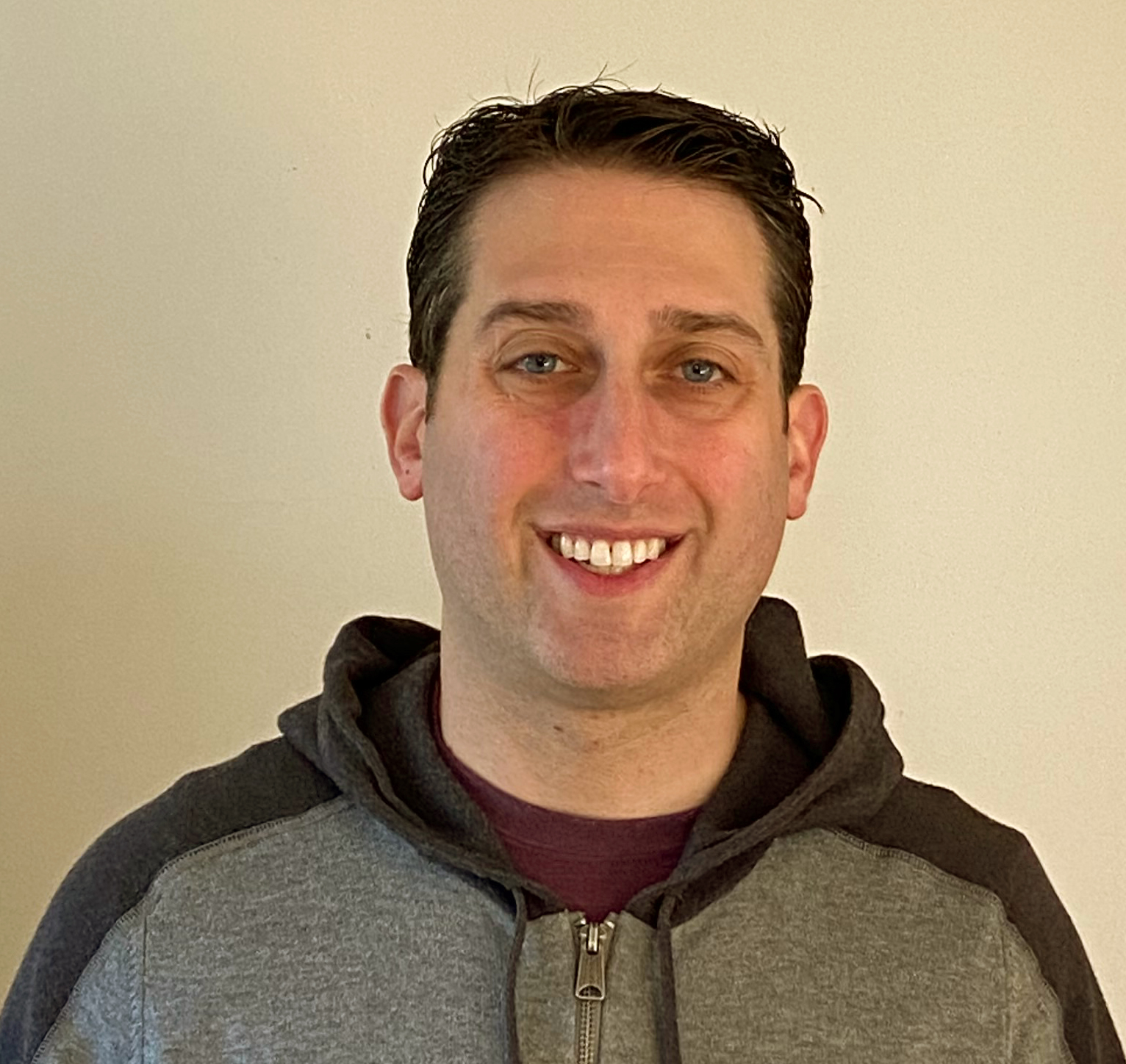 By way of introduction, my name is Brad Schwartz.
I was elected as the new Chair of the Board of Governors for the Harold and Elaine Shames JCC on the Hudson in November. I hope this note finds you and your family safe and well.
I have been on the Board for several years, including most recently as Vice Chair. My wife Julie and I have lived in the Rivertowns since 2007. Our two children attended the Early Childhood Center. Our family continues to enjoy everything the JCC has to offer, and I am excited by the opportunity to give back to our community.
I extend a special 'thank you' to the outgoing Chair, Peter Boritz, for his years of dedicated and tireless service. He was instrumental in opening the new facility. When you see Peter, please thank him personally. We are grateful for his leadership.
Back in March 2020, the "J," as our Jewish Community Center is affectionately known, was a strong and vibrant destination. With memberships soaring and a waiting list for the Early Childhood Center, we were on track for a positive fiscal year. The Renard Lecture Series and other adult programming, Jewish Life events, pool/fitness center, and Special Need programs were all well attended and growing. Then COVID-19 hit. Like so many other parts of our lives, everything was disrupted and the JCC had significant hurdles to overcome.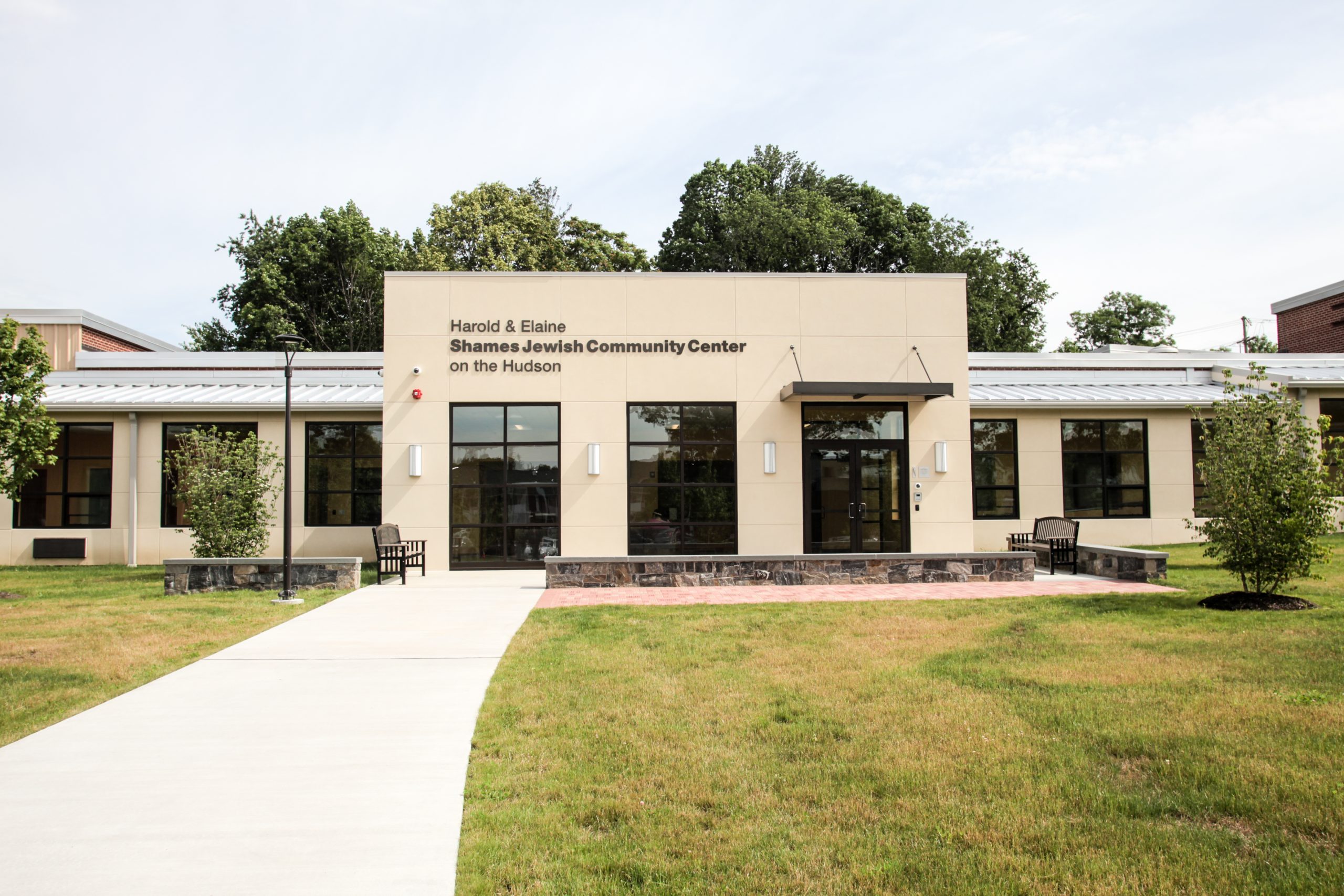 Today, we continue to face serious financial headwinds: we have lost substantial revenues during the pandemic due mostly to a steep decline in membership and programming, yet the JCC's fixed monthly costs have gone largely unchanged. The Board and senior staff have been doing everything we can to be fiscally responsible while still providing critical services to our community. Tough choices have been made to furlough staff, and we also had to make difficult decisions about refunds, which I know led to certain negative feelings by some members. None of these decisions were made lightly and without the best interest of the JCC in mind.
We have also undergone a change in professional leadership. Our prior Executive Director, Leslie Meyers, left to pursue another opportunity and we wish her well in her new endeavor. Our Search Committee is now actively looking for a new Executive Director, and we are optimistic by the quality of the candidates that have expressed interest. We have hired a Senior Advisor, David Sorkin, the former Executive Director at the Staten Island JCC, to help guide us through the pandemic. His experience has brought an immediate positive impact to the JCC.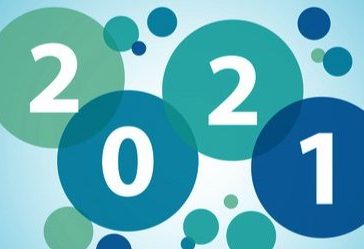 Looking Ahead to 2021
Notwithstanding all the challenges, there is much reason for optimism. I am confident that with your continued support, there are better times ahead.
The Early Childhood Center is having a successful school year. The dedicated staff of the JCC is doing phenomenal work amid difficult circumstances and the Board, including the new Executive Committee, is working diligently to weather the storm while looking ahead to the future. Additionally, we are indebted to UJA-Federation for all its financial support and assistance during this challenging time.
In early 2021, I will be in touch with further updates on fundraising and other efforts taking place. I plan to host virtual town halls to meet you and listen to your feedback about where we are today and how we need to evolve.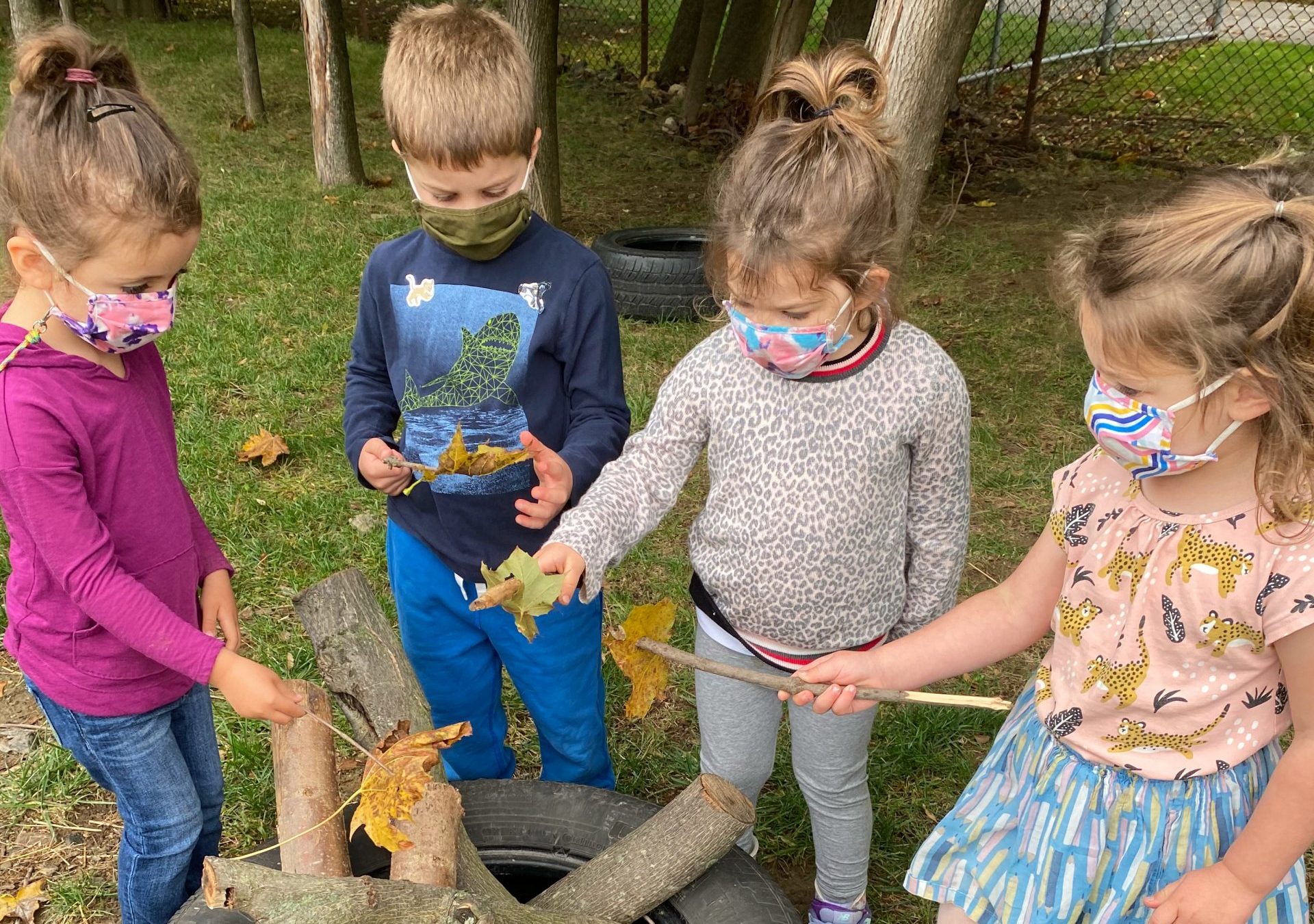 Thank you for sticking with us through these trying times. I am committed to strengthening our culture of transparency and inclusivity and sustaining our JCC as the premier destination for Jewish life and culture in the Rivertowns.
In the meantime, wishing you all a Happy, Safe, and Healthy Holiday Season!
Very truly yours,

Brad Schwartz, Chair of the Board of Governors