Sephardic Sukkot Celebration
Sephardic Sukkot Celebration
Sunday, October 1 @ 4:00 pm

-

6:00 pm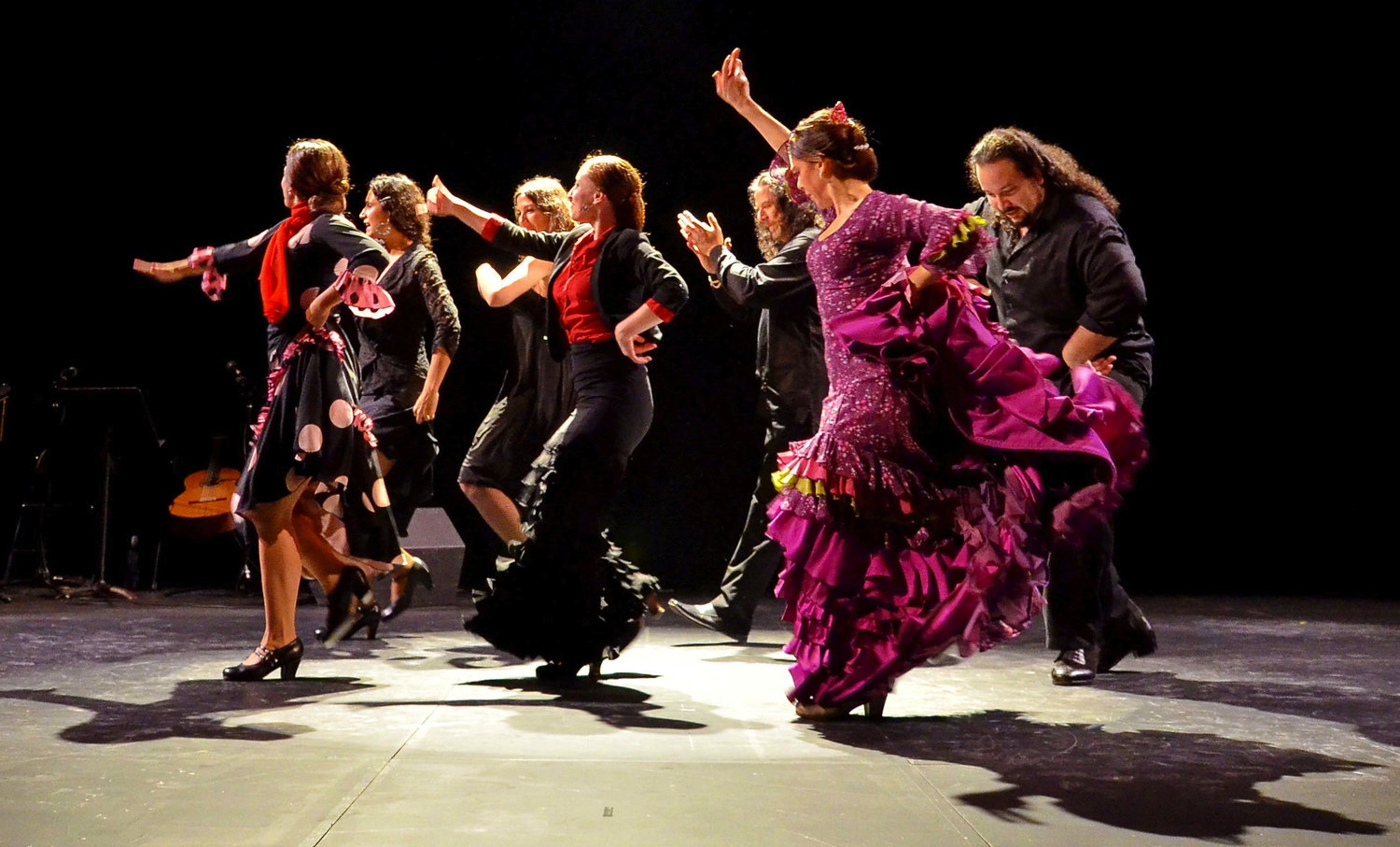 Come celebrate the joyful festival of Sukkot with a performance by A Palo Seco Flamenco! This production features live dance and music in a vibrant and entertaining evening full of color, rhythm, and energy. Explanations about Sukkot traditions in Spain will be mixed with high-energy performance pieces, as well as plenty of audience participation.
Audience members will learn about the history and geography of Southern Spain, Jewish traditions in that region, and Flamenco's prototypical "zapateo"(footwork). Those who are interested can join the artists on stage to do a short dance number at the end. After the show, join us for seasonal tapas and a special Sukkot cocktail!
This project is made possible by ArtsWestchester.