Almost Home
After-school childcare program for children in the Irvington and Sleepy Hollow/Tarrytown school districts.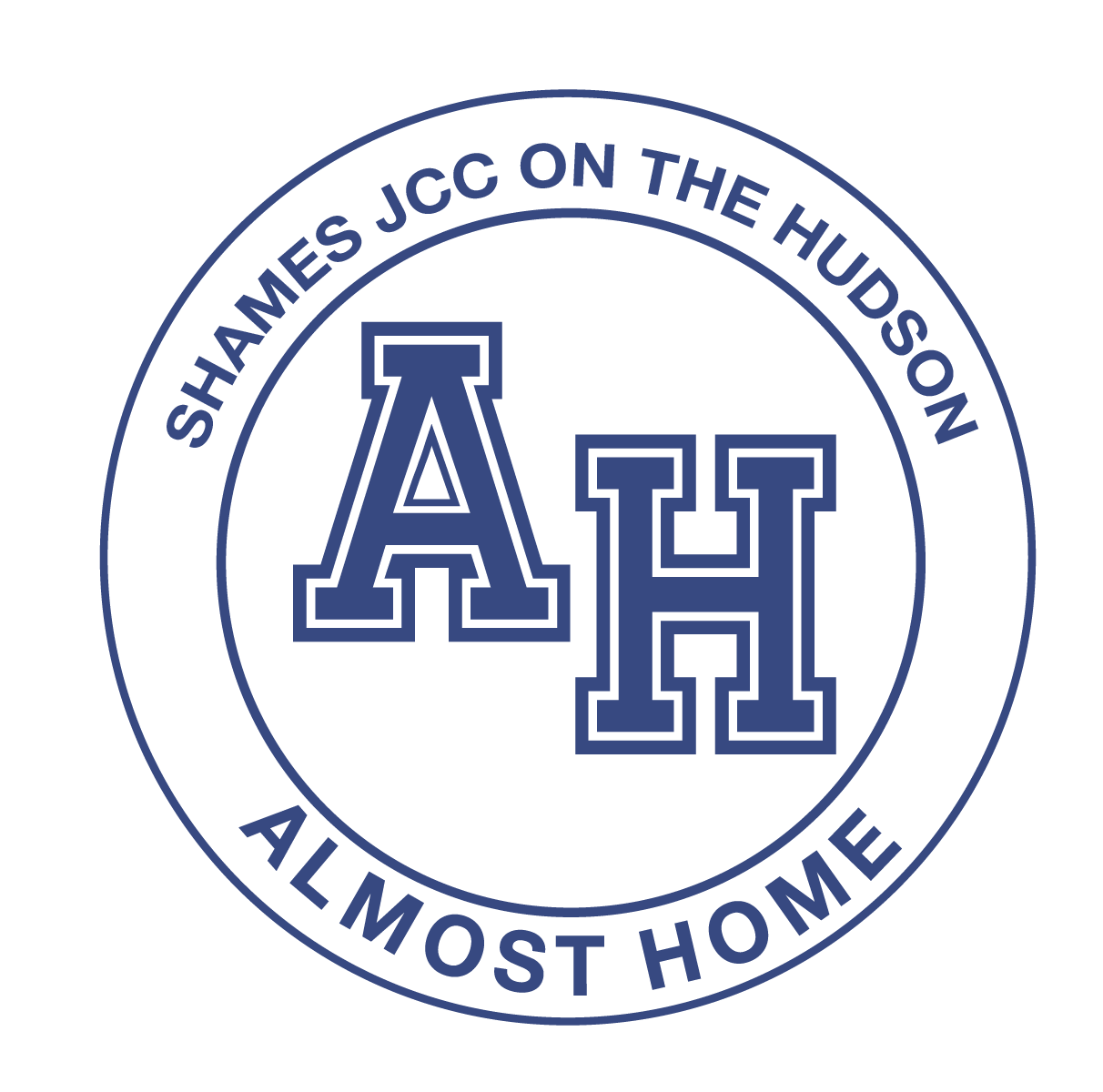 Registration for the 2022–23 School is Open!
Almost Home and Almost Home Plus* is the JCC's after-school childcare program for children in the Irvington and Sleepy Hollow/Tarrytown school districts. Buses directly bring students to the Shames JCC for a supervised afternoon, including time for snack, homework, socialization, and a variety of indoor and outdoor activities.
Brand new for the 2022-23 school year, Almost Home will now include weekly in-program enrichments. These activities will range from karate to soccer and will even include swimming! These specialty programs are included in tuition and are in addition to the usual Almost Home daily routines that provide time for homework, games, and active play. (As a reminder, Almost Home is exclusively offered with a 5 days per week schedule.) Also, this coming year, Almost Home includes a daily snack. Additional information will be available in the Almost Home Parent Handbook.
*Fully integrated with Almost Home, Almost Home Plus includes additional support for children requiring more individualized attention to ensure a successful experience. Enrollment is subject to intake and review of IEP/504 plans.
Program
Almost Home serves children in Kindergarten through and including 6th grade. Consistent with past practice, the JCC will accept children arriving by bus from their schools in the Irvington and/or Sleepy Hollow/Tarrytown school districts.
Almost Home will operate consistent with the academic calendars provided by the Irvington and Sleepy Hollow School Districts. Childcare is provided from the time your child's bus arrives at the JCC through 6 PM. Further, Almost Home is available on days when there is a scheduled early dismissal or conference day in one or more of our school districts; coverage on these days is included in Almost Home fees. Please note that childcare on school holidays (e.g., Veteran's Day, Winter Break, etc.) which the JCC may offer, is not included in Almost Home fees.
Financial assistance is available. To apply, please complete this form and send to Wendy Antini ([email protected] or 914-918-3068, x1119). All financial aid information will kept confidential.
Please note that Almost Home is available to members only. Click here to become a member and if you have any questions about the different types of membership, please reach out to [email protected].