Help Us Create Our Community Hub
Our new 13,000-square-foot complex will be your town square: a community hub to gather for cultural events, entertainment, celebrations, and shared experiences filled with meaning, purpose, and joy.
donate today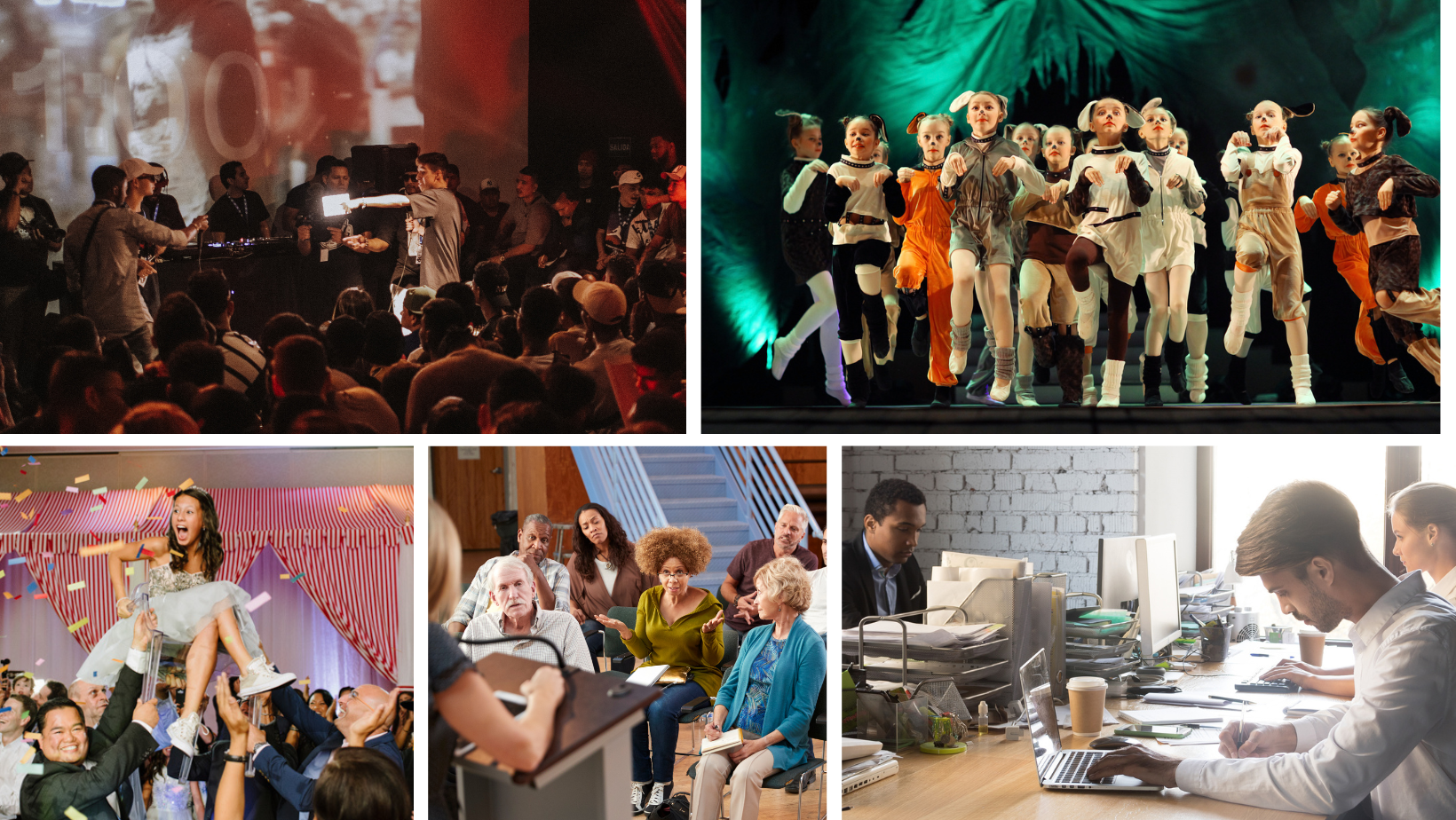 Fill our space with state-of-the-art audio and visual equipment, communal tables, and all the finishings that will make you want to stay all day.
All gifts are meaningful. Gifts of $10,000+ will be recognized with a personal plaque. Gifts of $500+ will be recognized on a group plaque.

New Theater
Stage Lighting $50,000
State-of-the-art Audio Equipment $50,000 (GIFTED)
State-of-the-art Visual Equipment $40,000 (GIFTED)
Stage Curtains $10,000 (GIFTED)
Pipe & Drape $10,000
Large Round Tables for Events (20) $500 each
Premium Event Chairs (400) $100 each
New Lounge Areas (3)
Complete lounge furniture set (sofa, loveseat, coffee table, armchair)  $15,000 each
New Community Hall
Long Communal Tables (10) $3,000 each
Complete Community Seating Set $5,000 (GIFTED)
Chairs (50) $5,000
Phone Booths $5,000 each
Questions? Contact Elissa Ryan, Director of Development:

[email protected]

914-847-9001.