Music Together
Ages newborn – 5 years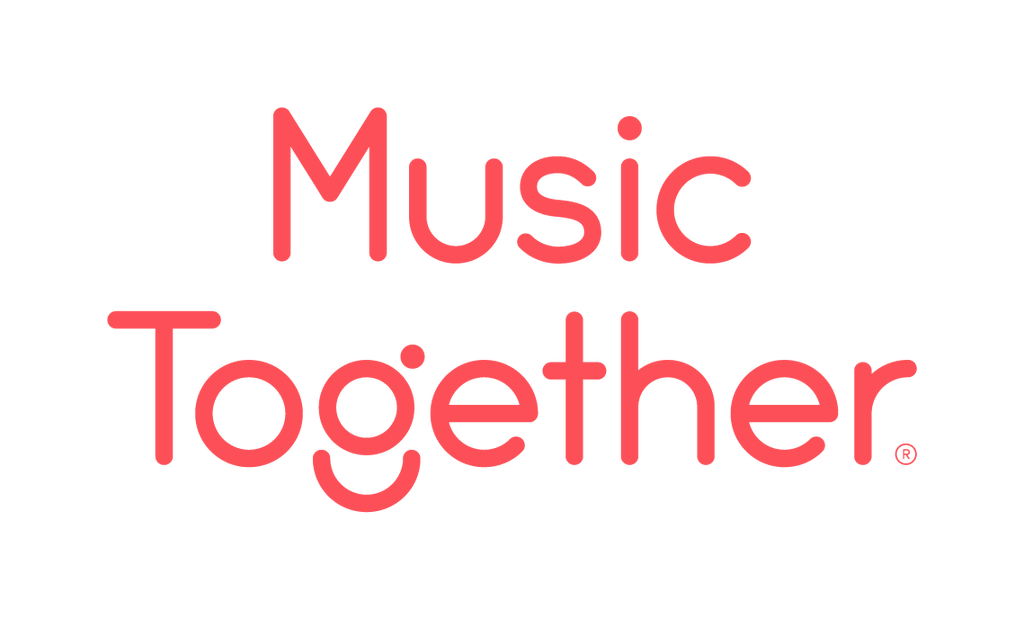 Music Together (0 – 5 years)
Music Together is an early childhood music and movement program for children 0 to 5 and the grownups who love them. Music Together has decades of research behind it, in both music education and child development. Because we know children learn through play, we make everything in our class engaging and fun for the whole family.
Fall Schedule
Music Together: Mixed Ages
JCC families can use code FLUTE for $20 off
10 Fridays, 9:45-10:30 AM, beginning September 23
10 Fridays, 10:45-11:30 AM, beginning September 23
10 Fridays, 12:00- 12:45 PM, beginning September 23
Register
As the teacher presents songs and chants each child participates at their own developmental level in singing, moving, chanting, listening, observing, or exploring musical instruments. We welcome you and your child/children to join us in this fun-packed 45-minute class. Class meets once a week for 10 weeks. Our Spring Collection is Tambourine! Songbook and Music Download included so you can play and listen at home.
About the Teacher Jill Geddes
Music has always been a part of Jill's life, thanks to her parents, who listened to music all the time while she was growing up. In elementary school, her father introduced her to the theatre by performing in local shows in her hometown of Maplewood NJ. She had an extensive career in Musical Theatre. Upon graduating from high school she landed the role of Peron's Mistress in Harold Prince's National Tour of Evita. From there, she went on to star in James Lapine's Into The Woods as Cinderella and then played the lead role of Fantine in the National Tour of Les Miserables .. and much more. She studied Music at Indiana University School of Music and Boston University.
Jill was introduced to Music Together by a friend when her daughter was an infant in 1998. Jill fell in love with the program and began the journey of becoming a teacher. 2022 marks Jill's 16th year of teaching Music Together. In addition, Jill works at Strawtown Elementary School in West Nyack. She was the Music Educator at the Shames JCC Preschool in Tarrytown and at The Alcott Montessori School in Dobbs Ferry. She taught ukulele classes at the Hackley School in an after-school Music Program and continues to teach ukulele to children and adults. Jill was awarded Music Together Certification Level II in August 2019 for outstanding achievement in teaching, musicianship, program philosophy, and parent education.