BBYO Hudson Valley Region
BBYO Hudson Valley Region is for teens in grades 8-12.
BBYO Hudson Valley
BBYO Hudson Valley Region is for teens in grades 8-12.
BBYO is the leading pluralistic Jewish teen movement aspiring to involve more Jewish teens in more meaningful Jewish experiences. For more than 95 years, BBYO's leadership programs have been providing exceptional leadership programs and identity enrichment experiences, shaping the confidence and character of more than 350,000 alumni who are among the most prominent figures in business, politics, academia, the arts, and Jewish communal life.
Hudson Valley Region (formerly known as BBYO Westchester) provides exciting opportunities for Jewish teens. Currently, over 480 teens are engaged and involved! Our program is dedicated to offering teens the opportunity to connect with one another, make a difference in the world, celebrate their Jewish heritage, and travel the world together. Hudson Valley Region is teen-led and gives teens the opportunity to find their voice and lead.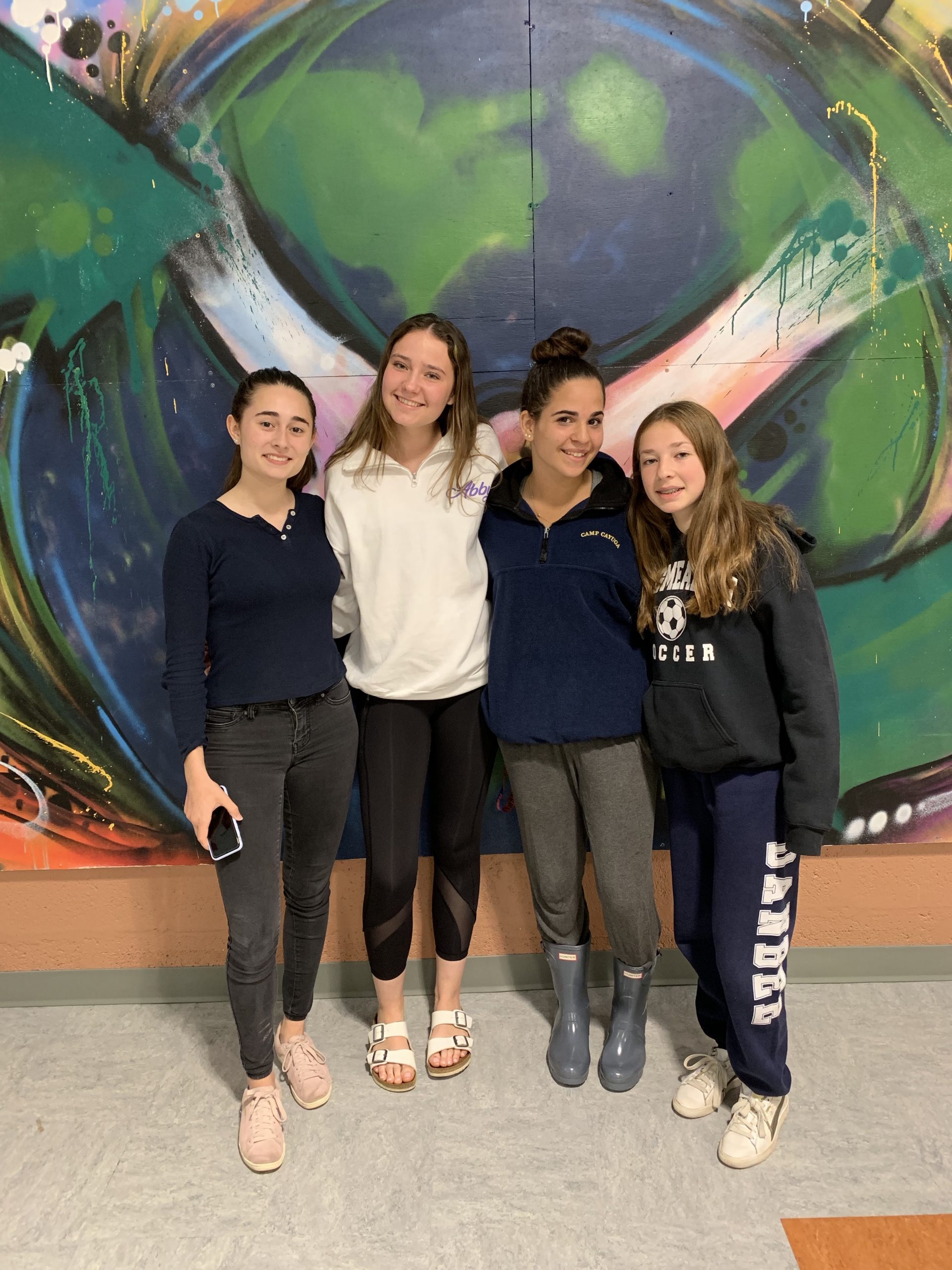 Events are planned by teens, for teens and programming ranges from fun activities like ice skating and camping overnights, to communal Shabbat celebrations and leadership trainings. A parent, advisor, or regional staff­ member is always on hand to ensure safety and health.
Fun Fact: Hudson Valley Region spans Westchester and Rockland counties in New York!
Through youth-led and staff-supported programs, BBYO Hudson Valley Region gives our members opportunities to develop leadership skills and positively affect their communities, the world, and themselves. We constantly strive to provide more Jewish teens with more meaningful Jewish experiences each and every day, so that they may become the future Jewish leaders in their communities and in the Jewish world at large.
Hudson Valley Region is growing quickly; make sure you are a part of it!
Also, here is a link to the HVR page: BBYO Near You. With over 700 chapters located throughout the world, there's a home for you in BBYO.
BBYO Hudson Valley Region meets regularly at the Shames JCC. To get involved, please reach out to Emily Eisen Bierman at

[email protected]

.