Need inspiration? Meet Ruth!
One of our newest members (just join in April!), Ruth Goldsmith, is a 95-year-old woman. During the pandemic, she lost her husband to Covid and her life was devasted. More than ever, she needed a community to meet new people and form new bonds and relationships. The pandemic has been isolating for many people, particularly seniors, and especially hard during a period of grieving. Her daughter-in-law Lori contacted us to see what kind of programs we had to offer that might fit the needs of Ruth.
Ruth joined us the first time for a Senior Strength and Conditioning class and was grateful for having been welcomed so warmly by the community. Upon leaving the class, Ruth said, " I had a wonderful time in the class even though I'm 95 and they're in their mid 80's ".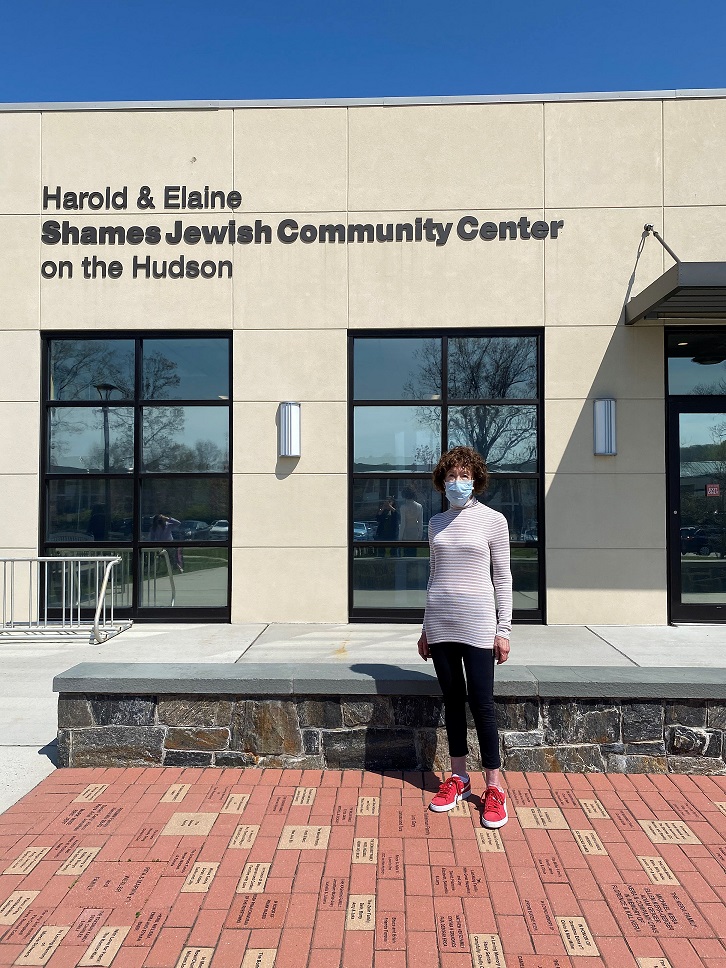 Though Ruth's story is impressive, it is not fully unique. We are proud to serve our senior community and help them maintain health and gain a sense of community.