The Emperor of Atlantis An Opera For Our Times (ArcStages, Pleasantville)
The Emperor of Atlantis An Opera For Our Times (ArcStages, Pleasantville)
Saturday, February 25 @ 7:30 pm

-

10:30 pm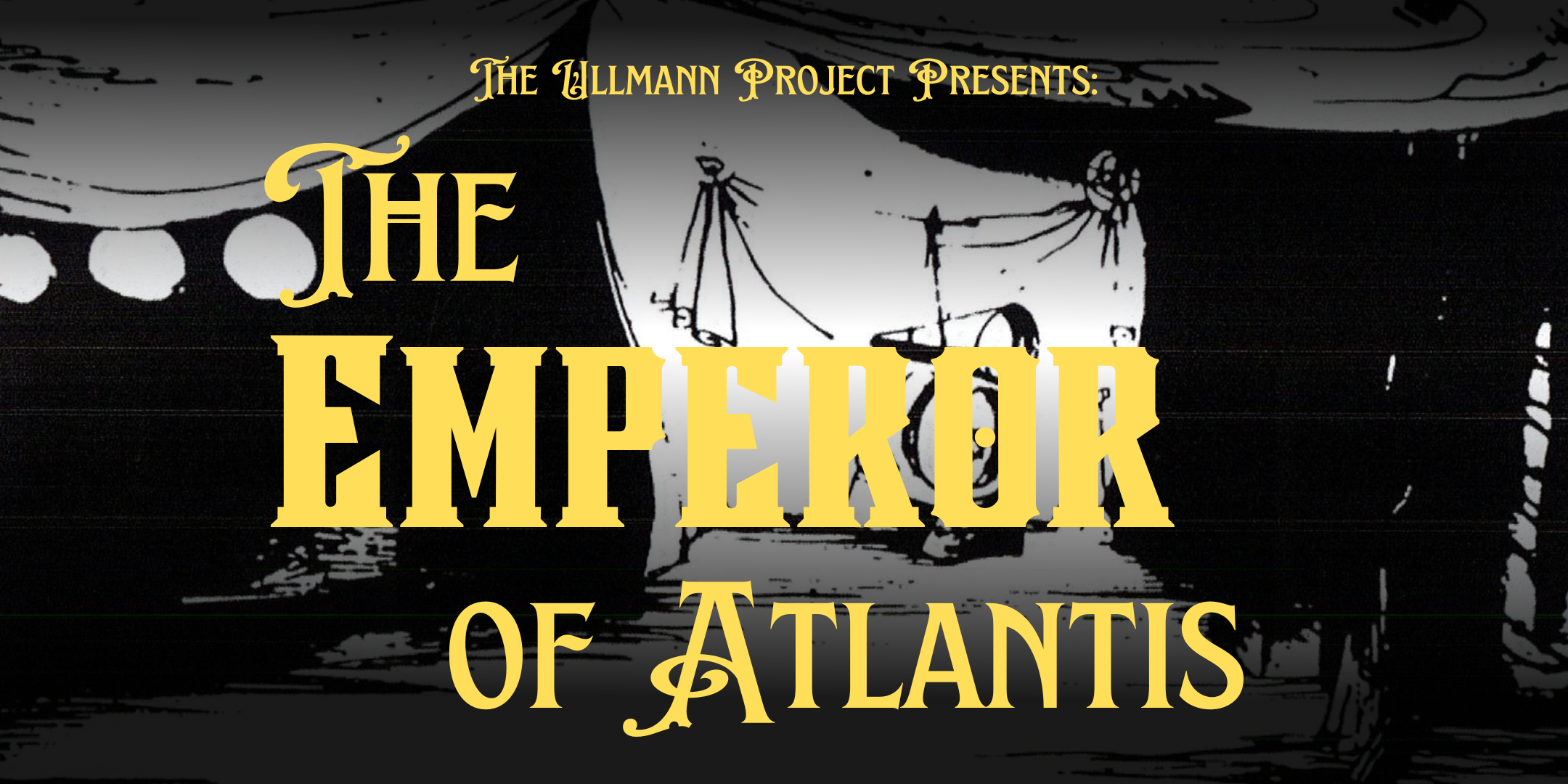 The Emperor of Atlantis An Opera For Our Times (at ArcStages in Pleasantville)
This opera, created by inmates Ullmann and Kien at the Nazi concentration camp of Theresienstadt (Terezín) in 1943, tells the story of a mad Emperor who launches a war onto an unseen enemy. It was originally rehearsed at Theresienstadt in March 1944, but the Nazi authorities interpreted the story as a satire on Adolf Hitler and did not allow it to be performed. On October 16, both Ullmann and Kien were transported to Auschwitz, where they arrived on the 18th. Ullmann was immediately sent to the gas chamber. KIen died somewhat later that month from illness.
In her staging of the opera, director Dominique Hellsten sets the play into a frame of being performed in a concentration camp. All singers wear prison uniforms with the David star attached to their chests.
After having been told of his imminent transport to Auschwitz, Ullmann first thought to bring all his compositions with him. We know from letters that he wrote to the outside world, that Ullmann had his most productive time ever as a composer, whilst incarcerated. However, luckily for us, at the last minute, Ullmann decided to leave his music behind.
After the war it made its way to London and the home of his close friend, the poet Hans Günther Adler. There it lay unknown until the conductor Kerry Woodward was invited to review the content of the suitcase. The opera saw its first performance in 1975.
JCC Members get discounted $20 tickets. using code JCCMember at checkout.