Project Genesis: An Interfaith Conversation Between Two Clergy
Project Genesis: An Interfaith Conversation Between Two Clergy
Tuesday, March 28 @ 10:00 am

-

11:00 am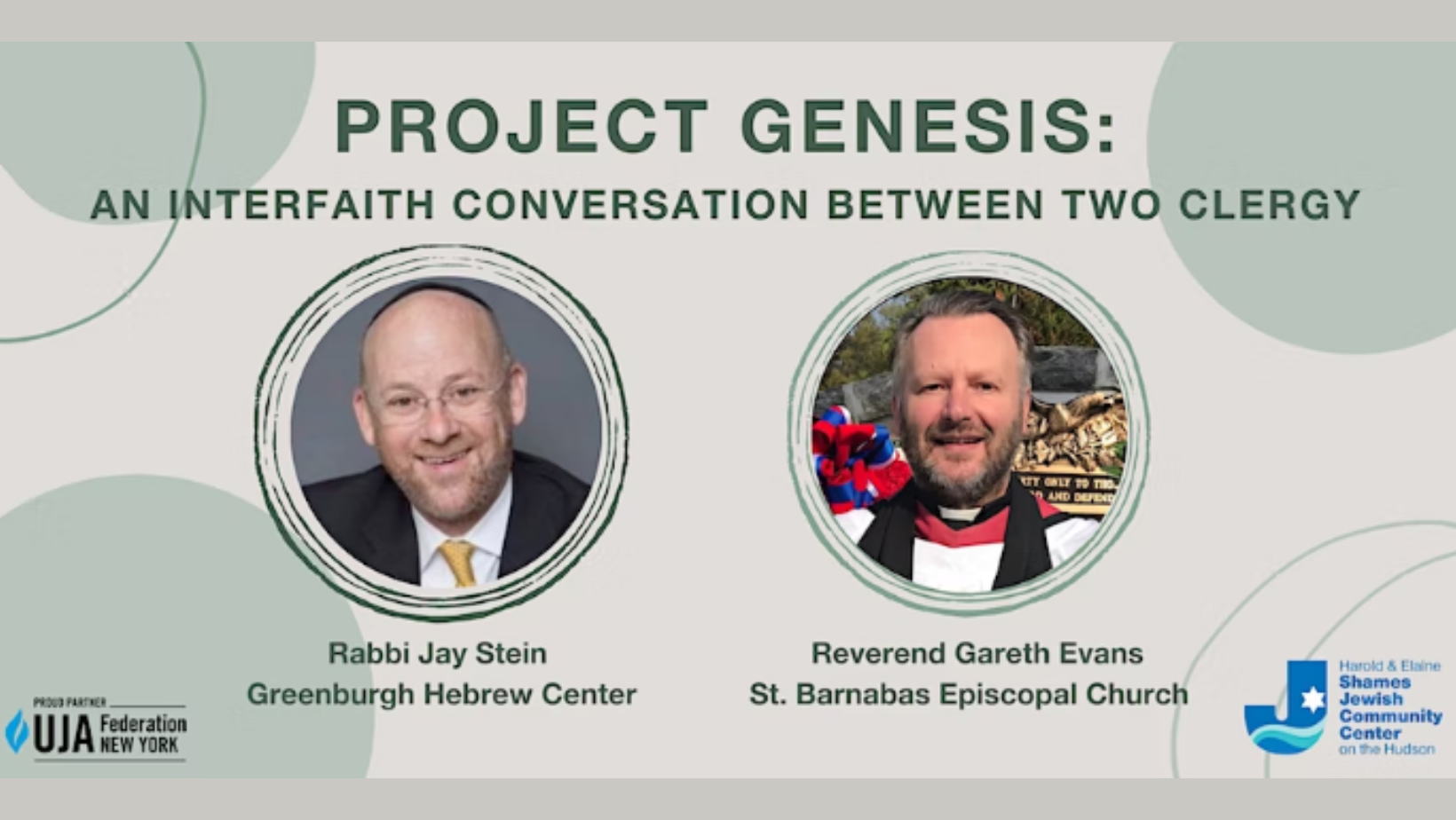 Project Genesis: An Interfaith Conversation Between Two Clergy
Two clergies from different faiths will analyze and discuss different interpretations of the books of Genesis.
Rabbi Jay Stein and Reverend Gareth Evans will discuss the story of Jacob and the birthright. When parents pick a favorite child, the impact is felt for many generations. In this session, we will unpack the biblical dysfunctional family of Isaac, Esau, Rebecca, and Jacob. Together we will explore what our two faiths have to say about complicated family dynamics.
About Project Genesis: The same story can have multiple meanings. The books of the Old Testament in particular are ripe with symbol, metaphor, and character, providing the reader with the opportunity to unpack and analyze the meanings. In Project Genesis, we will discuss different interpretations of some of the beloved stories we learned as children and now revisit as adults.