Preschool Sleep Workshop (Online)
Preschool Sleep Workshop (Online)
Wednesday, March 8 @ 8:30 pm
$20 – $25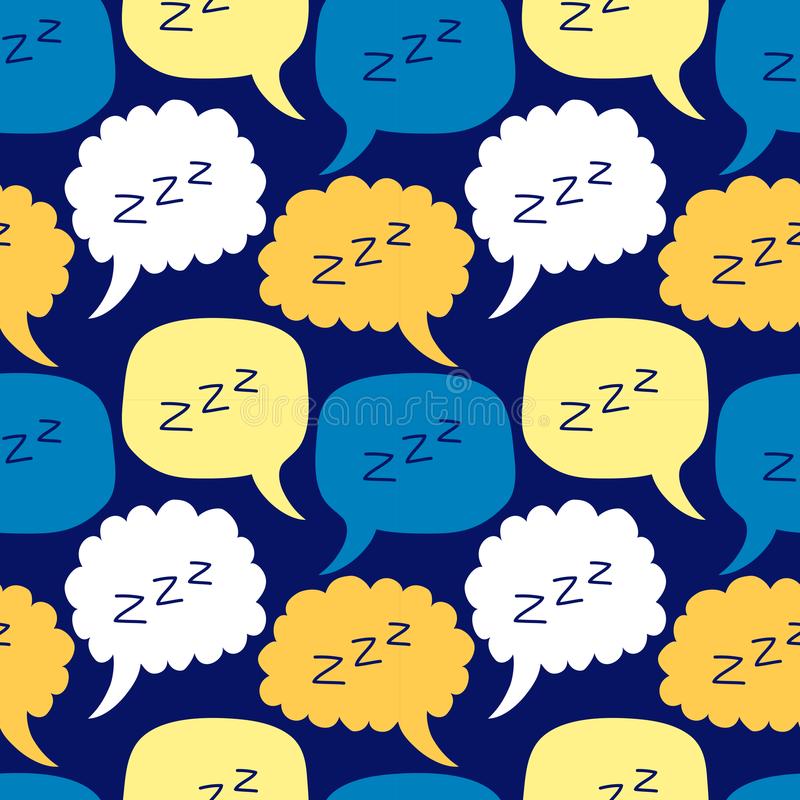 Preschool Sleep Workshop (Online)
Are you struggling with your child's sleep? Is your once amazing sleeper suddenly waking up during the night? Is your child fighting their bedtime routine?
Sleep is important at every stage of your child's life for their physical, mental, cognitive, and social-emotional health. In this workshop, we will discuss strategies to set your child up for success, including:
-Healthy sleep habits for your child
-Age appropriate bedtime routines
-Developmentally appropriate ways to communicate the importance of sleep to your child
-Calming ways to address nighttime fears
-Balancing multiple kids bedtime routines
Each participating family will also receive a 15 minute call with Angie to discuss your unique child's sleep at no additional cost (to be used within 1 month from the date of the workshop).
Zoom link will be sent out the day before the workshop.
Angie Rothing, founder of Parent with Pride, is a Certified Infant and Child Sleep Consultant with the Family Sleep Institute and holds a BA in Psychology from Ramapo College. Angie has always had a passion for helping others. In 2018, Angie and her wife welcomed their twin girls into the world and Angie discovered a calling to all things motherhood and parenting related. Her goal is to help support other parents throughout their journey of raising happy, healthy and loving children.
Angie respects all parenting styles. She is passionate about supporting other parents and encouraging them to become the best version of themselves so that they can become positive role models for their children.