Passover Pop-up: Afikomen Bagmaking

Tuesday, March 28 @ 3:00 pm

-

5:00 pm
Event Details
Tuesday, March 28 @ 3:00 pm

-

5:00 pm
Event Navigation
Passover Pop-up: Afikomen Bagmaking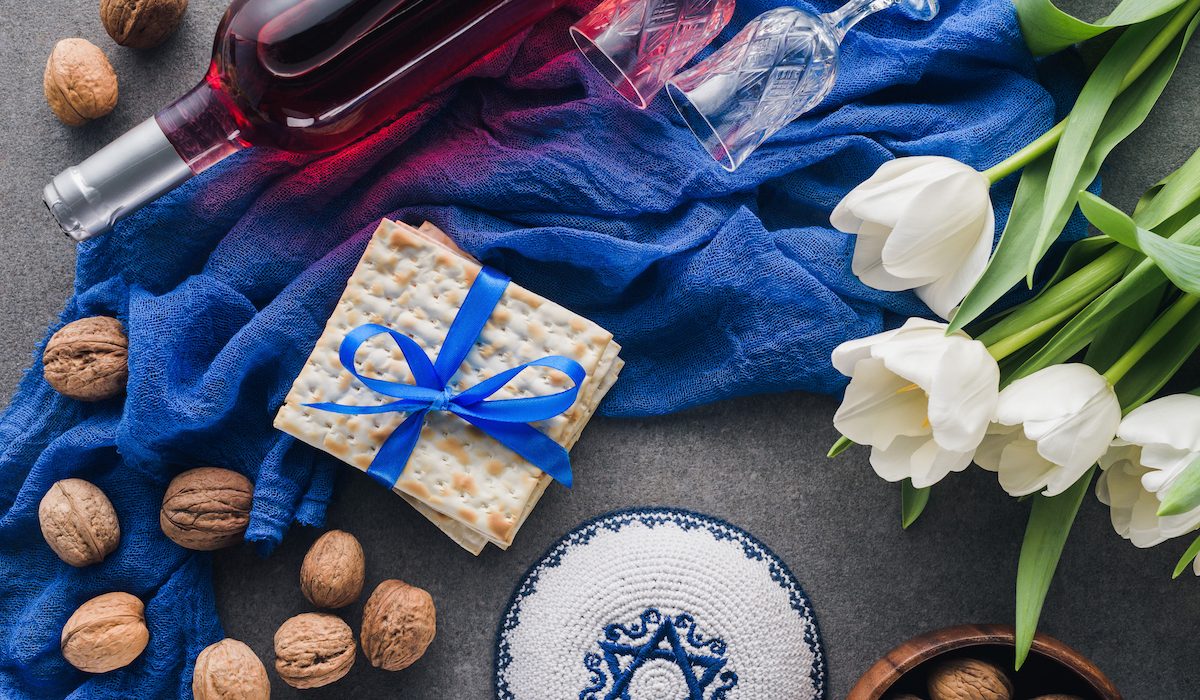 Come have fun as you learn about Passover with a craft. Afikomen is the piece
broken off from a matzo during the Seder and put aside to be eaten at the end
of the meal, as dessert.
Please join Yanira to sew Afikomen bags using age-appropriate materials. No registration is required, just stop by the Main Lobby!