How to Start a Business: A Broad River Panel Discussion
How to Start a Business: A Broad River Panel Discussion
Tuesday, March 28 @ 6:15 pm

-

8:00 pm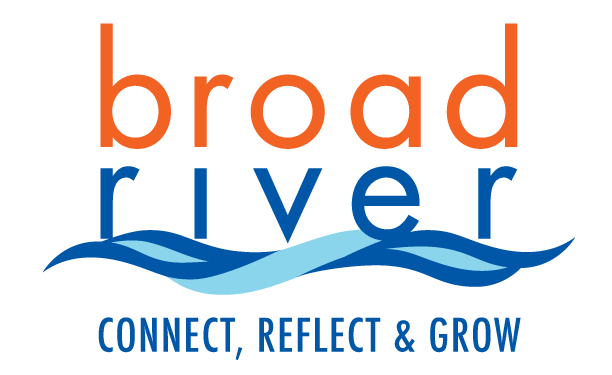 Thinking about starting or expanding a small business or project? We know many women have ideas for starting small businesses but do not feel like they have the knowledge, confidence, or financial backing to make it happen.
Our next Broad River program aims to address some of these questions through a panel discussion featuring three women who founded their own businesses in different ways. We will talk about the small business owner journey from idea to implementation to sustainability and everything in between. We will also provide concrete resources to help you learn more and maybe even launch your next project!
This event, facilitated by Laurie Hirsch Schulz, includes time for break out groups and prompted discussions as well as an opportunity to network with other women. Bring your business cards, flyers, and anything else! Light snacks included.
About some of our panelists:
Amy Hall is the founder and proprietor of Hudson Valley Books for Humanity and was inspired to start the store when she needed to find a new home for her own books. Her vision of saving books from landfills grew to include the idea of a bookstore that would promote diverse authors, social justice issues and planet-friendly living, as well as featuring local artisans and events for the community. Her vision became a reality in November 2021, and Amy now oversees everything from event planning to artisan curation to all-around supervision of the store, as well as continuing her decades-long work in sustainability at Eileen Fisher.
Monica Shulman is a New York-based artist whose brand of gestural abstraction is a form of story-telling. A first generation American of Cuban and Argentinian descent, who left her career as an attorney to focus on her art practice full-time, Monica lives and works in the lower Hudson Valley with her husband and their children. Monica has been featured in various publications including The Washington Post, Popular Photography, Westchester Magazine, and Create Magazine. Her work has been shown at the American Academy of Arts and Letters in New York City, the National Association of Women Artists, the National Arts Club in New York City, Photo LA, Art Market Hamptons, PULSE Art Fair, and the New York Mercantile Exchange, among others.
Laurie Hirsch Schulz is the founder of Broad River and the president of the board of the Westchester Youth Alliance. Through her business LHS Coaching, Laurie partners with career explorers, solopreneurs and non-profit founders to navigate through change to clarify, embrace and activate new opportunities. Services include 1:1 coaching, masterminds and interactive workshops. LinkedIn: lauriehirschschulz