Journaling for Clarity and Growth: A Broad River Gathering for Women
Journaling for Clarity and Growth: A Broad River Gathering for Women
Tuesday, February 7 @ 6:30 pm

-

8:00 pm

$10 – $15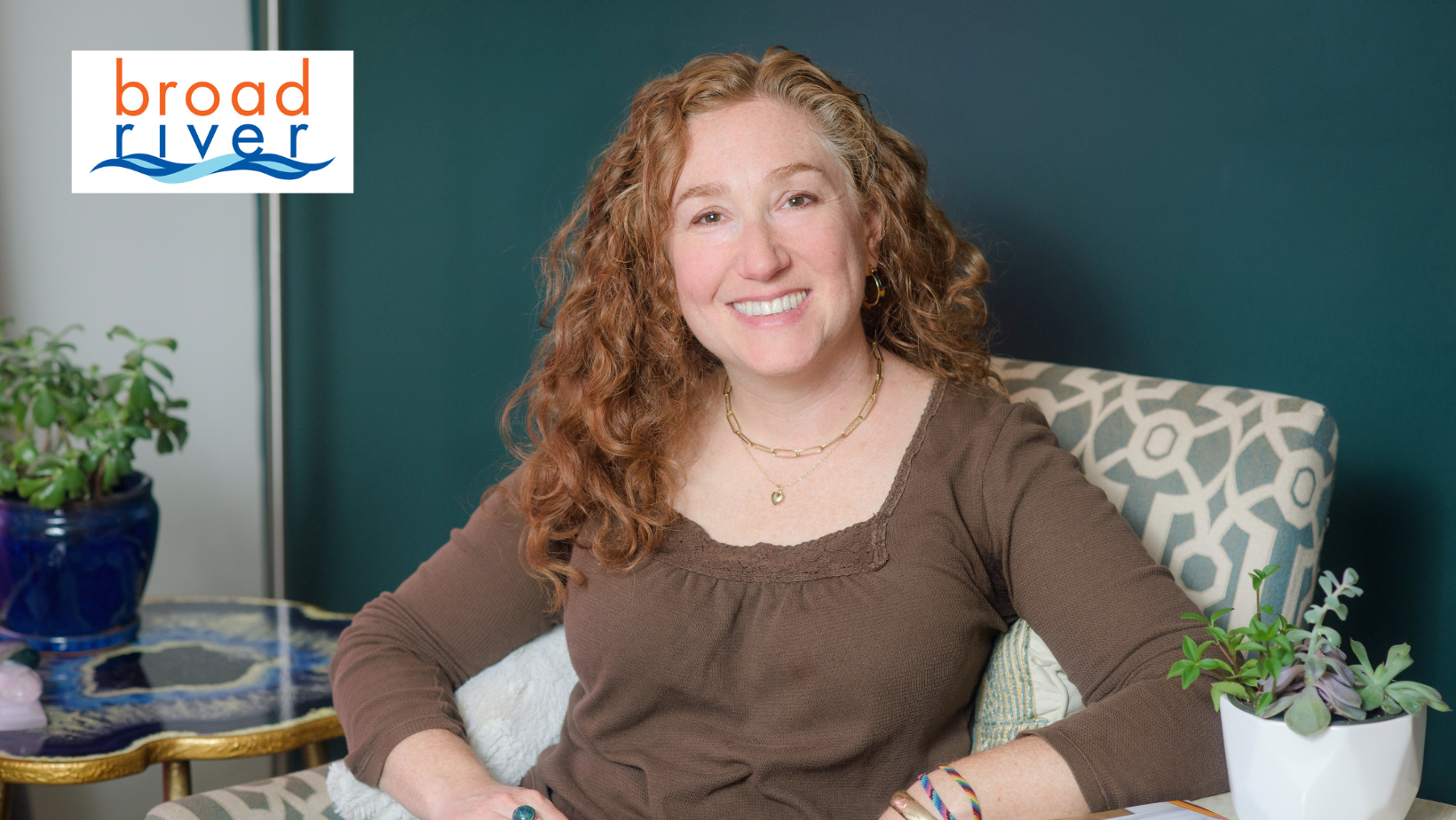 Journaling for Clarity and Growth: A Broad River Gathering for Women
Psychotherapist and author Jennifer Convissor will share how to start, deepen, and maintain a personalized journaling practice. She will share current motivational science, plus the benefits one can expect as a beginner, intermediate, and advanced journaler. She will also relate how to use journaling to road testing our resolutions for rightness of fit.
This event, facilitated by Laurie Hirsch Schulz, includes time for break out groups and prompted discussions as well as an opportunity to network with other women. Bring a notebook for journaling exercises and your flyers and business cards to promote your own businesses and projects.
During this workshop you will:
Gain insight into how to begin and maintain a journaling practice that works for you.
Hear how journaling helps develop self-compassion & the development of an inner "good coach".
See how journaling helps improve focus, lessen reactivity and manage feelings.
Learn Jennifer's recommendations for how, when, and where to journal, as well as how to journal when you don't feel like journaling!
Experience how to use journaling to examine your resolutions for rightness of fit, by being in conversation with past, present, and future you.
Receive a special Broad River price of $15.98 for Journaling for Non-Journalers
Light snacks included.