Introduction to the Alexander Technique Workshop
Introduction to the Alexander Technique Workshop
October 14, 2021 @ 11:30 am

-

12:15 pm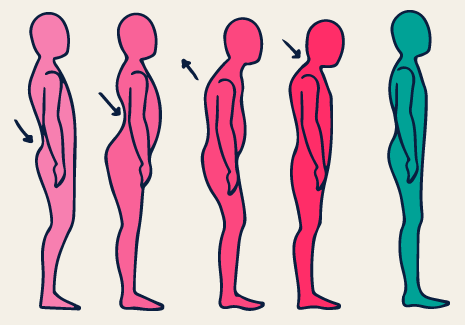 What is the Alexander Technique?
A set of skills for releasing tension, improving posture and movement, and increasing well-being.
Dancers, singers, and actors at Julliard all study the AT 2-3 times a week for their entire training. It's taught at the Mayo Clinic and used by many athletes to improve performance and reduce wear and tear.
How effective is it? Very! Please read more about the proven benefits in the articles below.
Dozens of scientific trials: https://www.amsatonline.org/aws/AMSAT/pt/sp/research
British Medical Journal – https://www.bmj.com/content/337/bmj.a884
For more information, please reach out to Lisa Bruskin at [email protected].