Germany's Two Summer Olympics On The Global Stage
Germany's Two Summer Olympics On The Global Stage
October 4, 2021 @ 10:00 am

-

11:30 am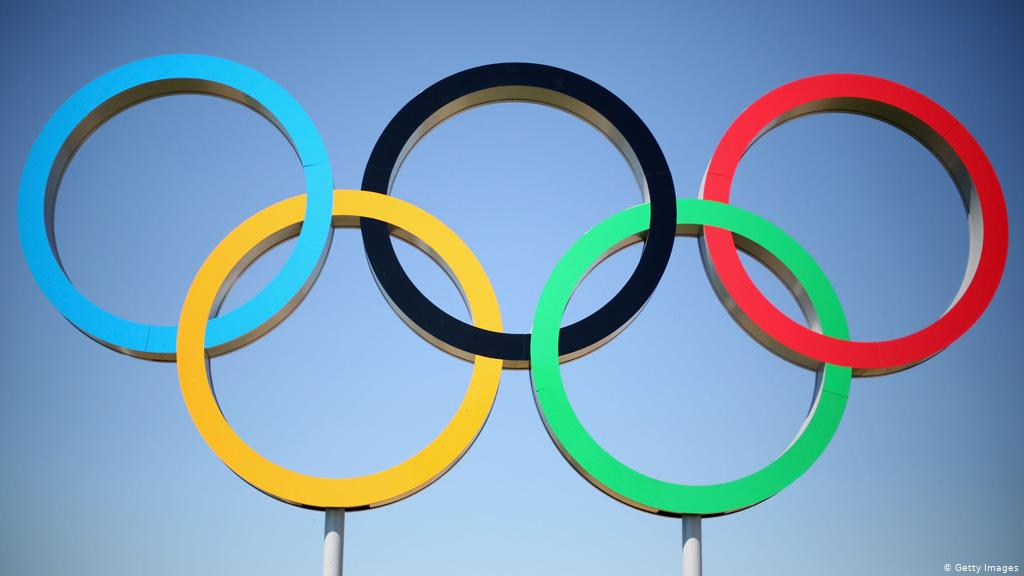 Glickman, Stoller, Bergman, Spitz and Cosell. Germany's Two Summer Olympics On The Global Stage
With award-winning journalist Evan Weiner
There are a few people in Germany who want to see Berlin bid for the 2036 Summer Olympics to mark the 100th anniversary of the Hitler-Nazi Games. The proponents think it could be a teachable time for the word in how propaganda was used to promote the Games and the Nazi regime. The 1936 Olympics in Berlin was described as the finest ever by Avery Brundage who was involved with the Olympics first as an athlete and then the President of the International Olympic Committee. Germany has hosted two Summer Olympics in 1936 and 1972. There was a stain on both athletic competitions.
The 1936 Berlin Olympics was where Marty Glickman and Sam Stoller were denied an opportunity to run and Gretel Bergman was not allowed on the German Olympic team because they were Jewish It is also the story of how some Americans wanted to boycott the Games so it would seems they were not going to legitimize the Nazi regime. It is the story of how an American American athlete Jesse Owners ruined Hitler's coming-out party. In 1972, the Black September attack. Mark Spitz won his gold medals at Munich and was considered a high-value target as the terrorist attack in the Olympics Village was unfolding. Spitz was whisked out. The International Olympic Committee did not acknowledge the tragedy until 2016.
About Evan Weiner
Evan Weiner Bio:  is an award-winning journalist and recognized global expert of the "Politics of Sports Business". He has a daily video podcast called The Politics of Sports Business. In the United States, he has been a radio commentator, TV pundit on MSNBC, and ABC.  He is also an author of 11 books and is a frequent college speaker. He has been a regular on BBC radio as well as Talk Sport London and has been quoted in Bolivian and Australian newspapers. From 1988 until 1992, Evan was a member of the Minnesota North Stars radio broadcast team.  In 2007, Evan was selected by the United States Department of State to speak at Texas A & M -George Bush Presidential Library to explain how the American government partners with sports addressing 16 hand selected foreign nationals. He won the 2010 Ronald Reagan Media Award from the United States Sports Academy. In 2015, Evan was featured on the documentary, "The Sons of Ben" about the economic fall of Chester, Pennsylvania and how the city thought a soccer team would be a key to economic revival.