Getting your Legal Documents in Order with Roberta Goodman and Nicole Fields
Getting your Legal Documents in Order with Roberta Goodman and Nicole Fields
Monday, April 3 @ 10:00 am

-

11:00 am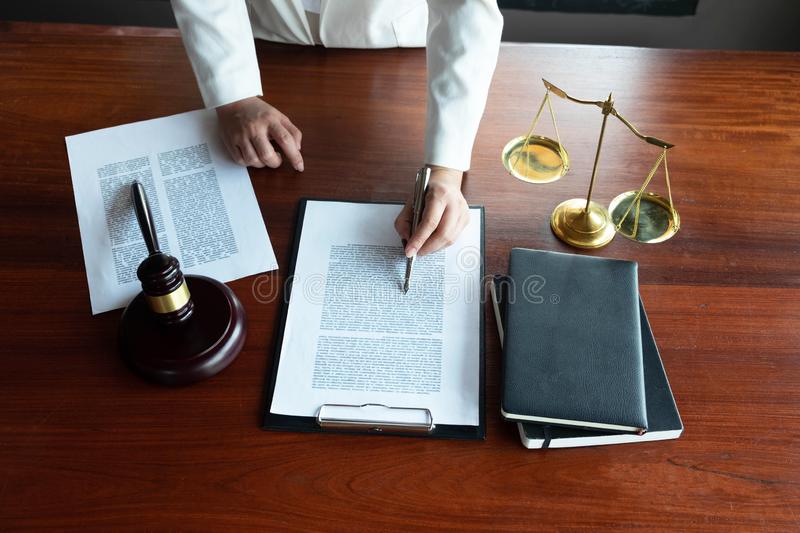 Getting your Legal Documents in Order with Roberta Goodman and Nicole Fields
When was the last time you updated your health proxy information? Do you have a Power of Attorney? Lots of things change as we age and it's important to make sure your decisions keep pace with your changing needs and relationships. At this hybrid lecture/workshop led by attorneys from the Pace Women's Justice Center, you will learn which legal documents you need at this point in your life and what has changed in NY law in the last few years. You'll also have the opportunity to fill out a health proxy form onsite and ask questions along the way. At the end of the program, an attorney will serve as a notary for any outstanding needs (remember to bring a photo ID if using the notary service).
About the Presenters:
Roberta S. Goodman, Esq. is a senior staff attorney in the Elder Justice unit with the Pace Women's Justice Center in White Plains. She represents, educates and advocates in a broad range of matters, including financial exploitation, securing family court orders of protection for incidents of domestic disputes, voluntary guardianships, advance planning and negotiating legal resolutions involving abusive living situations.
Nicole H. Fields is a staff attorney in the Training, Outreach & Education Department of Pace Women's Justice Center. Through outreach and training programs, Fields raises awareness and trains law enforcement, social service providers, law students, and communities on domestic violence, sexual abuse and elder abuse issues.