Mindfulness Meditation Workshop with The Meditation Lab

December 8, 2022 @ 9:15 am

-

10:15 am
Event Details
December 8, 2022 @ 9:15 am

-

10:15 am
Event Navigation
Mindfulness Meditation Workshop with The Meditation Lab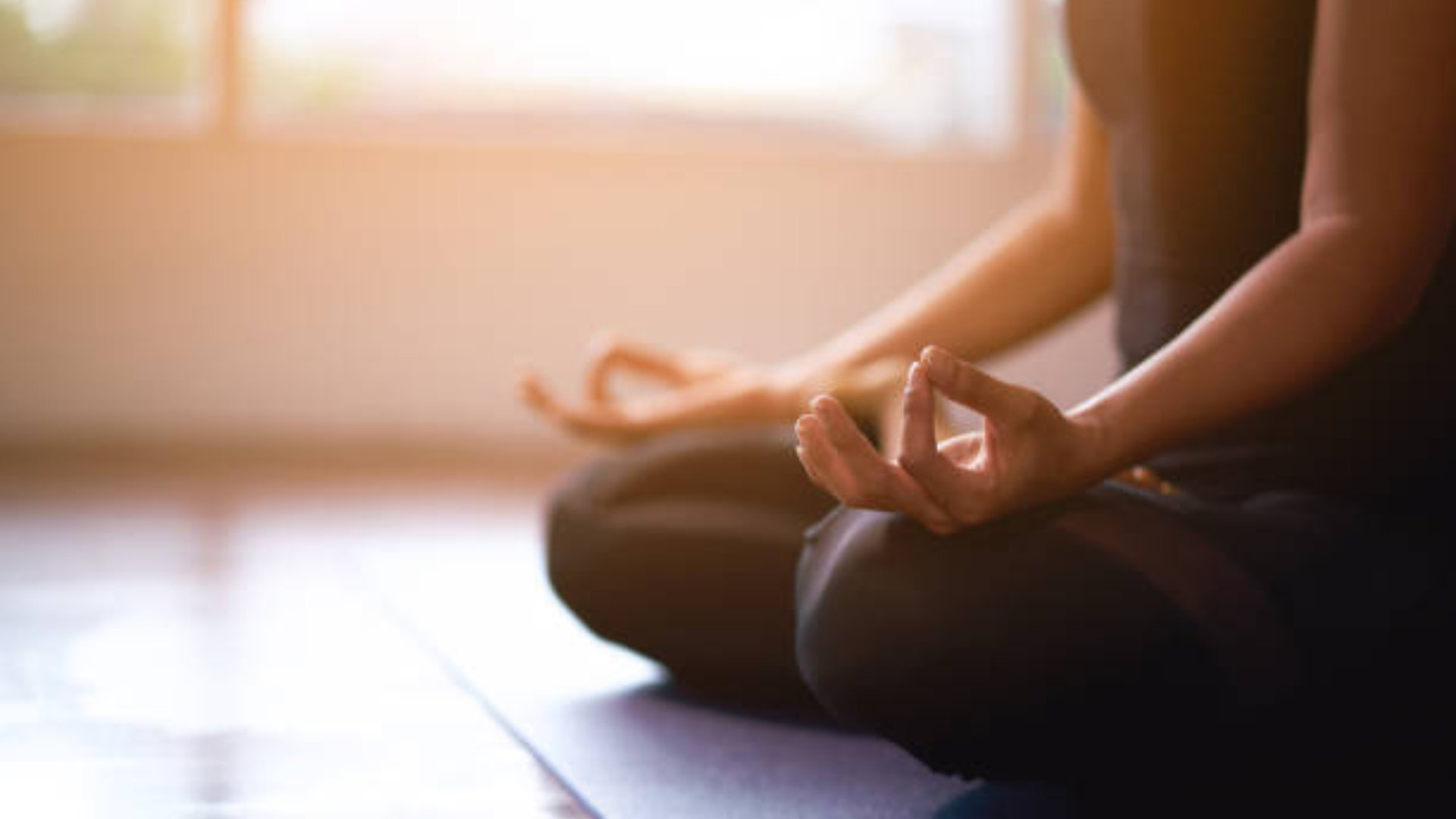 Mindfulness Meditation Workshop with The Meditation Lab
This 45-minute workshop is designed to teach you about the principles of mindfulness and how you can apply them to increase your focus and productivity, make clearer decisions, improve communication and reduce stress. In addition to these benefits, you will gain an understanding of the practical applications of mindfulness and how it further enhances your overall health and well-being.
Mindfulness meditation is a powerful tool that can help you optimize the performance of your mind by raising your
awareness. During this workshop, you will have the opportunity to move towards stillness by exploring simple stretches to warm your body and settle your mind. From there, you will be led through some mindful breathing exercises and a guided relaxation and mindfulness meditation.
Free for members, $10 for nonmembers.
About the Meditation Lab
The Meditation Lab was founded in 2016 by longtime yoga and meditation teacher Jennifer Monness. Inspired by the impact practicing meditation had on her own ability to navigate the stress of working and raising a family, Jennifer began leading corporate workshops, sharing the benefits of a regular meditation practice along with simple ways to integrate the practice into one's life.