Can the UN be made more effective?
Can the UN be made more effective?
Monday, February 6 @ 10:00 am

-

11:00 am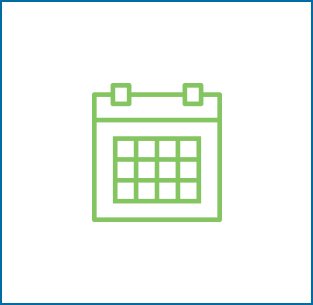 The UN recently celebrated its 75th anniversary. But the nature of conflict and crisis has shifted, and the UNd needs to be adapted and strengthened to meet today's global challenges and maintain credibility. This is worth the effort as the UN remains the key global institution with the all-important goal of securing world peace and security and controlling political violence. David Cheney will discuss the reforms needed, and what it will take to get there.
David M. Cheney is a consultant to international economic institutions, including the International Monetary Fund (IMF), World Bank, and UN. He spent 24 years as   Division Chief at the IMF. Previously. David was an economist at Chase Bank and at the US Export-Import Bank. He currently  teaches courses on international economics and writing at the Global Affairs Center of NYU's School of Professional Studies and runs a weekly discussion group on foreign affairs at the Manhattan JCC.