Women's Circle: Winter Solstice Yoga and Acupuncture
Women's Circle: Winter Solstice Yoga and Acupuncture
December 15, 2022 @ 7:00 pm

-

8:30 pm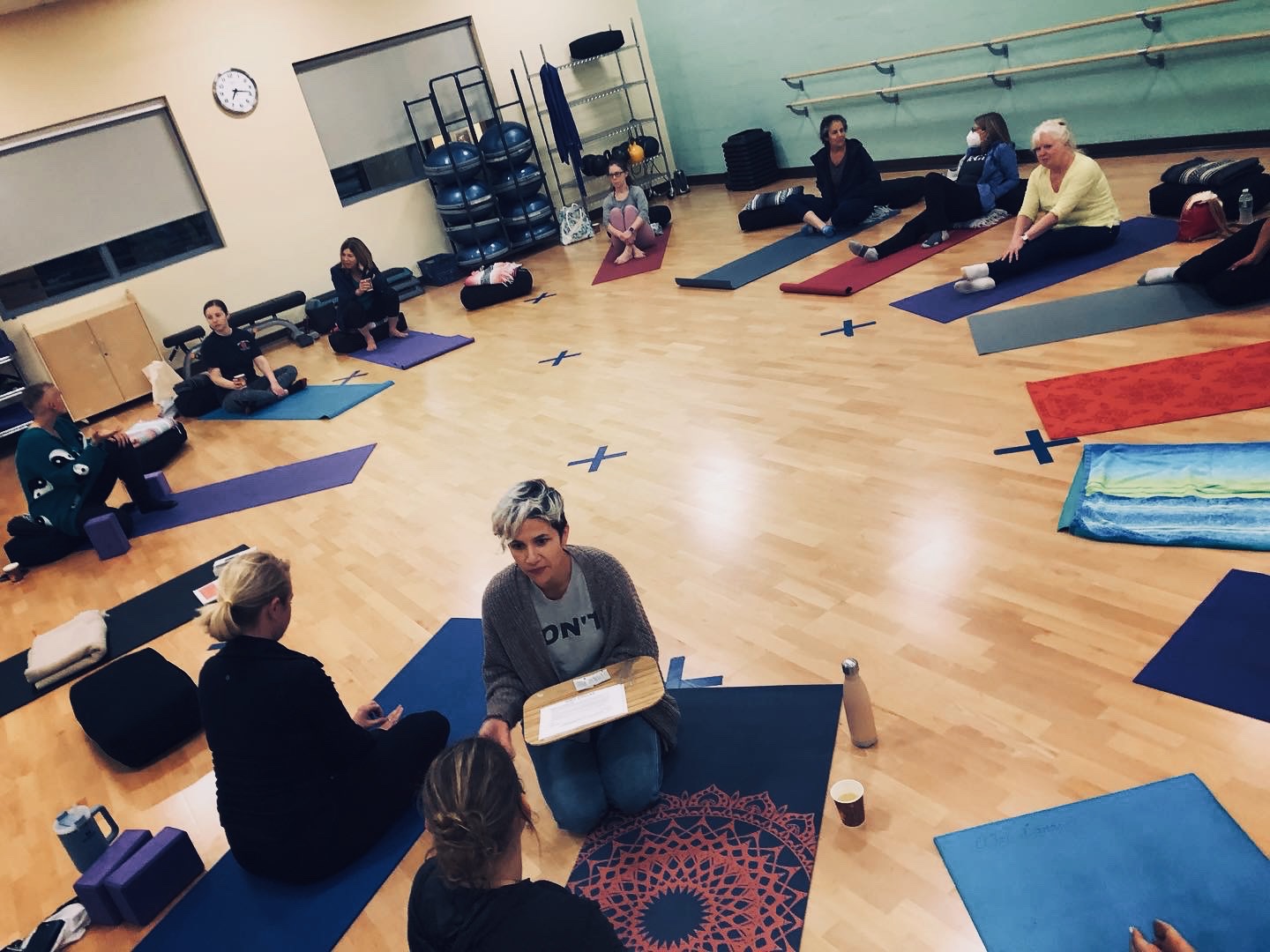 Welcome the winter solstice with an evening of embodied movement and acupuncture. We will be tuning into our winter energy: how it gets sent down to root, germinate, and rest. Tori Cronk, yoga instructor and Chryssa Tsakiris, acupuncturist will guide you through a gentle yoga flow and into a restorative practice. We'll be adding harmonious, stress-relieving ear acupuncture seeds, with two optional calm-inducing acupuncture points on the head. No prior yoga experience is required. This offering is intended for all levels and all bodies, including the pregnant body.
Tori lives in Tarrytown and has been teaching yoga and facilitating women's circles for the past 7 years. Tori combines her background in mental health and yoga and meditation that allows her to facilitate an experience where people feel seen and heard.
Chryssa is the owner and lead acupuncturist at Well Collab in Sleepy Hollow with a dedication to adolescent health, fertility, and women's health. She has a special interest in anti-patriarchy and intersectional feminist health work.