Verve Book Club
Wednesday, September 27 @ 1:00 pm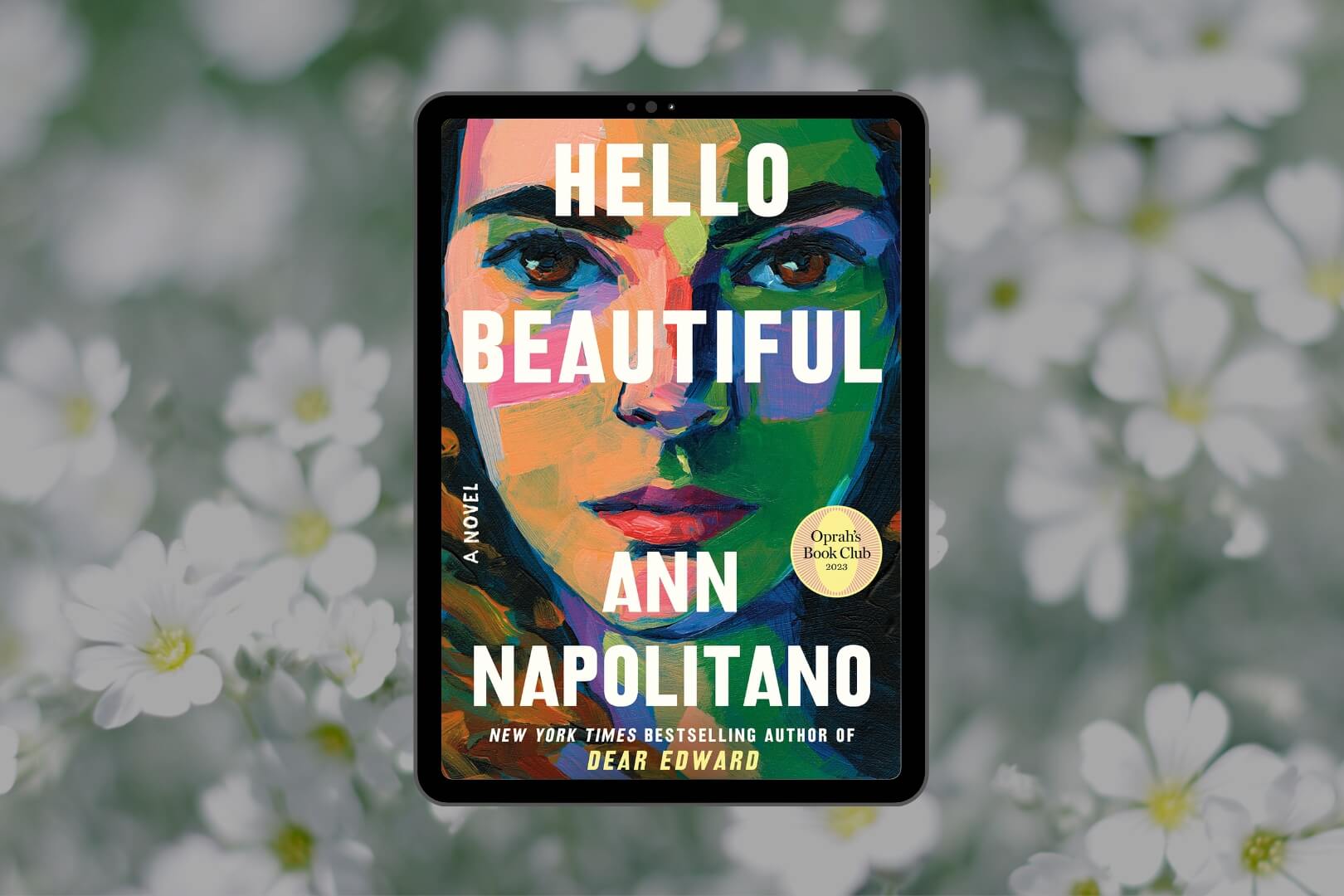 Hello Beautiful by Ann Napolitano
FREE for members and non-members
William Waters grew up in a house silenced by tragedy. When he meets the spirited and ambitious Julia Padavano, it's as if the world has lit up around him. With Julia comes her family, as she and her three sisters are inseparable. William experiences a newfound familial contentment; every moment is filled with loving chaos.
But then darkness from William's past surfaces, jeopardizing not only Julia's carefully orchestrated plans for their future, but the sisters' unshakeable devotion to one another. The result is a catastrophic family rift that changes their lives for generations.
A NYT Bestseller and Oprah's Book Club pick, Hello Beautiful echoes Louisa May Alcott's timeless classic Little Women in its moving portrait of what is possible when we choose to love someone not in spite of who they are, but because of it. Need a book? Call Transom in Tarrytown and they'll hold a copy for you!