The Kosher Nostra, Jewish Mobsters with Ron Arons
The Kosher Nostra, Jewish Mobsters with Ron Arons
Monday, May 22 @ 10:00 am

-

11:00 am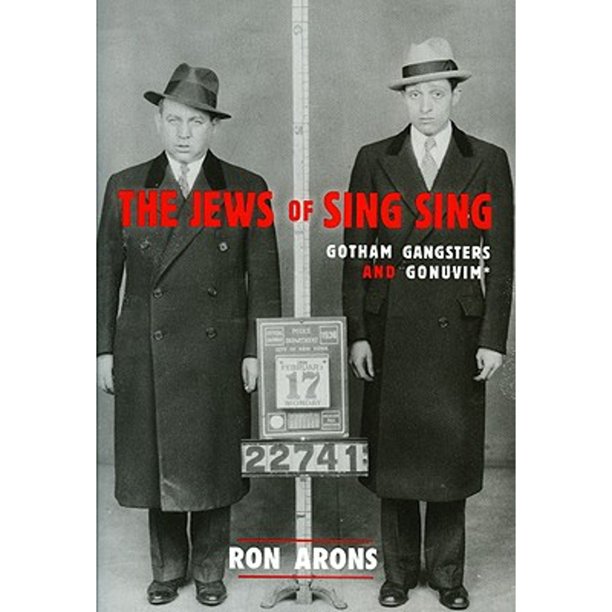 The Kosher Nostra, Jewish Mobsters with Ron Arons
Join genealogist Ron Arons for a fascinating presentation about the history of Jewish organized crime in Westchester and beyond. In addition to discussing notorious Jewish criminals like Bugsy Siegel and Meyer Lansky, Ron will talk about his book The Jews of Sing Sing, which describes the famous prison in Ossining where many Jewish criminals served time. Ron's unique perspective includes not only primary research but his own family's history with crime (spoiler alert: his grandfather served time in Sing Sing).
About the Presenter:
Ron is currently the Secretary for the International Association of Jewish Genealogical Societies. He has given more than five hundred presentations internationally on topics of Jewish criminality, Jewish genealogy, research methodology, technology, and data visualization. Ron is the author of three books and has a B.S. in Engineering from Princeton University and an MBA from the University of Chicago.