Prenatal Yoga (FREE Workshop)

March 27, 2022 @ 4:30 pm

-

5:30 pm
Event Details
March 27, 2022 @ 4:30 pm

-

5:30 pm
Event Navigation
Prenatal Yoga (FREE Workshop)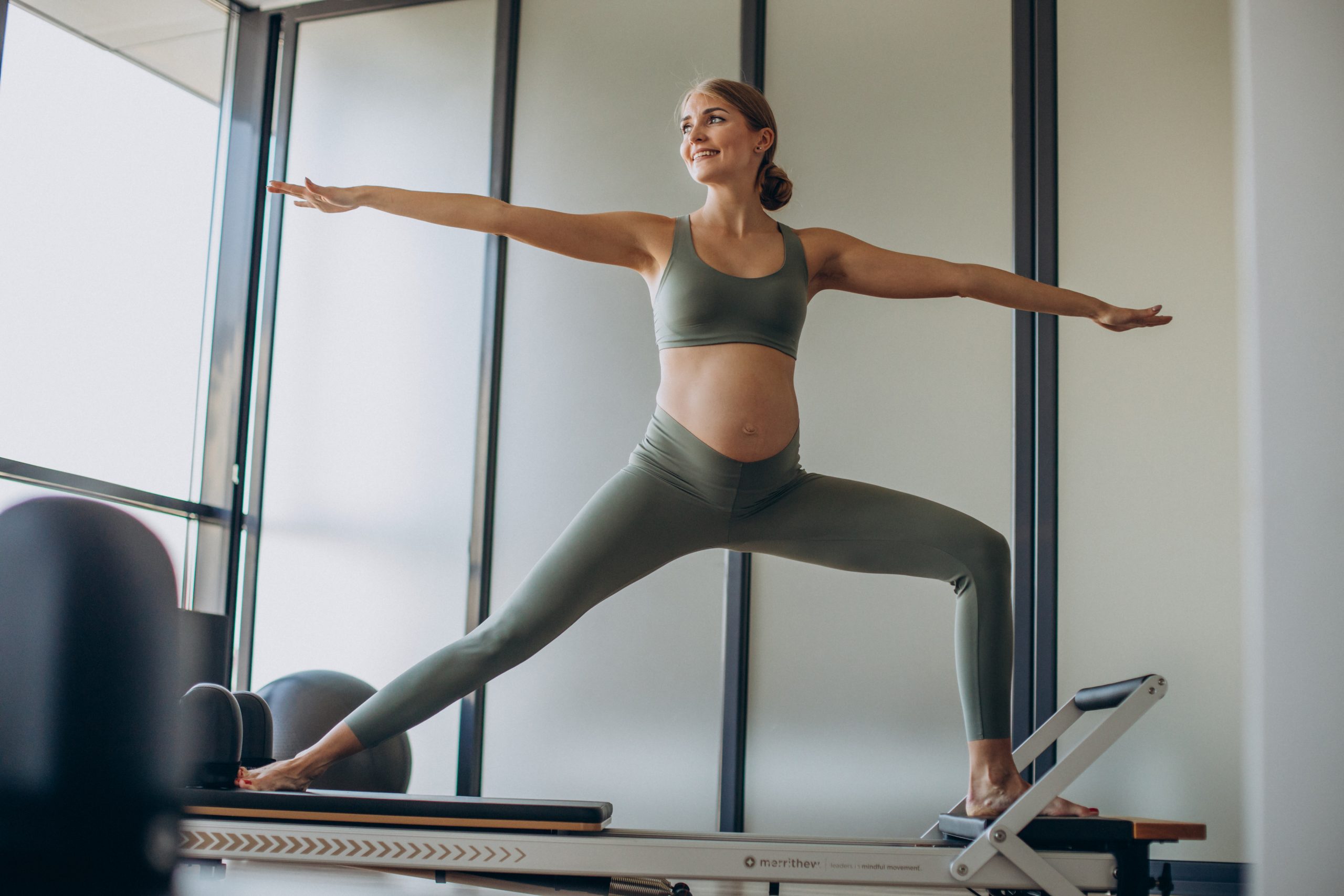 This workshop is designed to support the journey to birth. Students will be guided through a yoga practice specifically tailored to support the pregnant body and alleviate the discomforts of pregnancy. Students will also be offered breathing and meditation practices. The combination of these practices is intended to support the mind, the body, and the heart as one prepares for both the physical and emotional aspects of birth and new motherhood. Class begins with a voluntary brief check-in where students are invited to connect with one another in this shared experience. This vital part of the practice helps to build community. This class is suitable for all levels.
About Tori Cronk
Tori has been teaching group and private yoga sessions and facilitating women's circles in the Rivertowns for the past 7 years. Since becoming a yoga teacher, Tori has been able to combine her background in mental health with her knowledge of the sacred practices of yoga and meditation, a unique combination that allows her to facilitate an experience for folks where they feel seen and heard.
In addition to teaching Hatha-based yoga classes, Tori is passionate about building community through the practices of pre and post-natal yoga.  These specific classes support students in their journey to parenthood and beyond. Tori believes that when a safe and brave space is created in the community a transformative experience is possible.
Tori is also the founder and facilitator of The Yoga Gathering for Mothers, an intimate group for hopeful, new, and experienced mothers that gather to move, breathe, connect, support, and nourish each other through community.
Tori holds certifications in vinyasa yoga (Riverstone Yoga), pre and post-natal yoga (Yoga Haven), and trauma-informed yoga (Exhale to Inhale and Crossover Yoga Project). Tori also holds a Masters Degree in Mental Health Counseling from Pace University.
Contact Jillian Greenberg: [email protected].