New York State Constitution with Juliet Gobler, Esq.
New York State Constitution with Juliet Gobler, Esq.
Monday, March 13 @ 10:00 am

-

11:30 am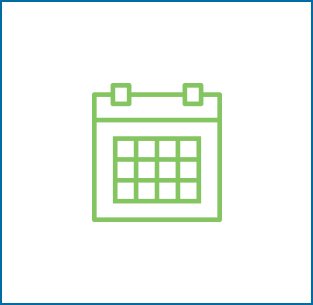 On January 24, 2023, the New York legislature passed the Equal Rights Amendment ("ERA");New Yorkers will vote on its ratification on the November 2024 ballot. The NYS ERA would prohibit discrimination based on a person's ethnicity, national origin, age, disability, and sex — including their sexual orientation, gender identity, gender expression, pregnancy, and pregnancy outcomes. We will discuss the current equal rights protections under our state constitution, the gaps that a NYS ERA will fill –including preserving reproductive rights for New Yorkers– and the hundred-year history of the fight for a federal ERA.
About the Presenter:
Juliet Gobler is an attorney and social activist with a demonstrated passion to end gender discrimination. She proudly served as the President of the National Organization for Women's Suffolk County Chapter for three terms. Juliet is the principal of The Law Office of Juliet Gobler in White Plains, New York. She earned her Bachelor of Arts from Stony Brook University in Women's and Gender Studies, with a focus on Gender and Social Change, and her Juris Doctorate from Hofstra University School of Law.