Men's Club: Holy Land Hardball (Film)

July 18, 2018 @ 9:45 am

-

11:30 am
Event Details
July 18, 2018 @ 9:45 am

-

11:30 am
Men's Club: Holy Land Hardball (Film)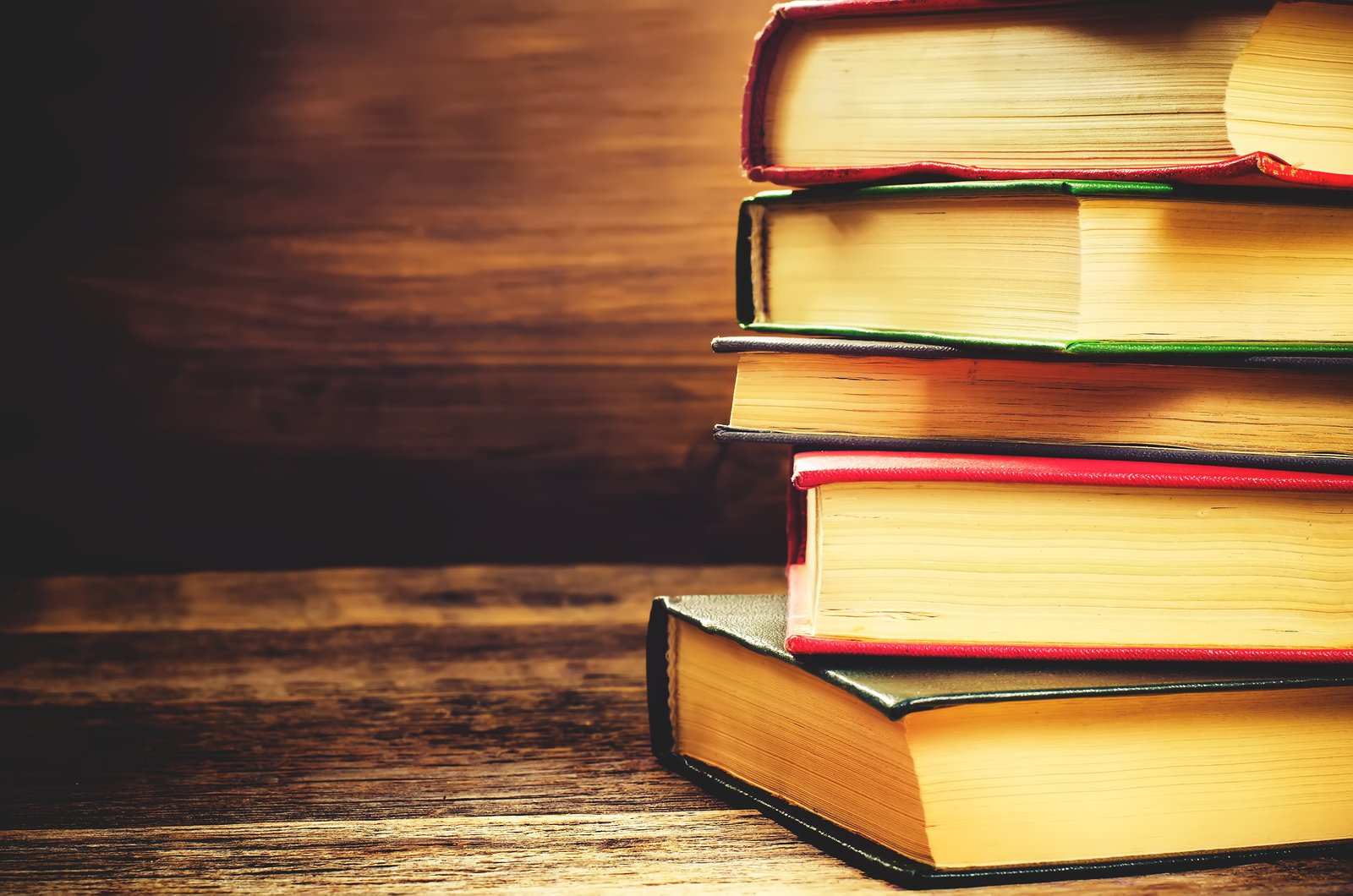 When Boston bagel-maker Larry Baras wanted to create a professional baseball league in Israel, his idea was met with incredulity, dismissal and even hostility. He attempted it anyway.  Holy Land Hardball (2008) is a documentary film about starting a professional baseball league in Israel – the founding of the Israel Baseball League.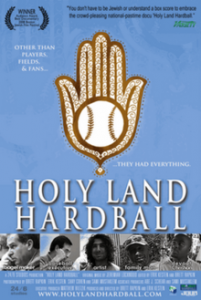 Men's Club:
Retired professionals and executives enjoy fellowship, stimulating lectures and performances, and a healthy exchange of ideas over coffee and bagels.  Visitors (male and female) are always welcome.  Club fee and JCC Membership required for on-going attendance.
Member $65 annual fee (Men's Club "members" must be Members of the JCC, but visitors welcome).
For more information, please contact Linda Paver, 914.366.7898 or click here.