Life Transitions on your Own Terms: Navigating Downsizing, Proactively
Life Transitions on your Own Terms: Navigating Downsizing, Proactively
Monday, September 18 @ 10:00 am

-

11:30 pm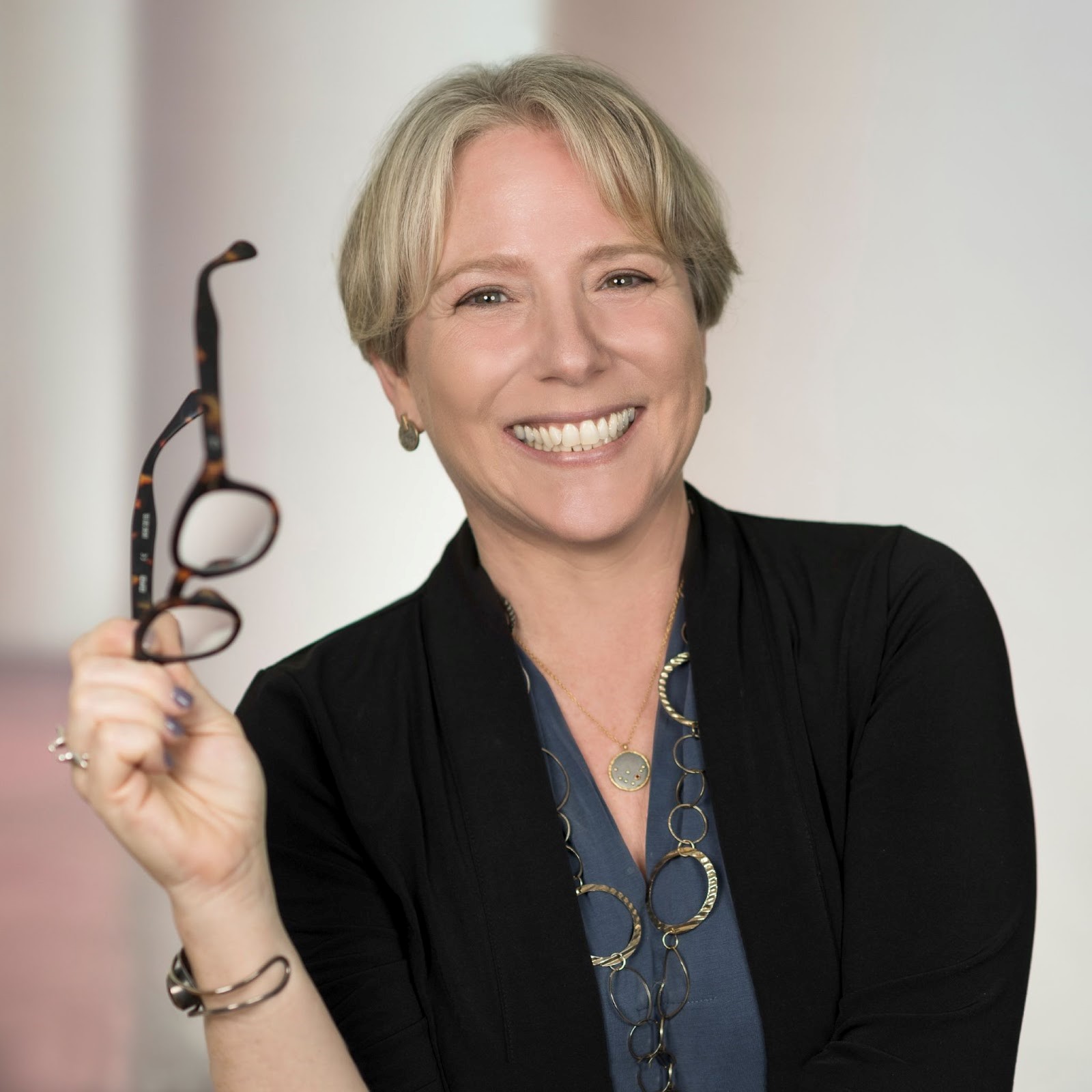 It is said that we are most alive when we are in transition. It's also a lot easier to go through a life transition when it's on your terms. Join us for our first lecture in a series about concrete steps you can take to help you feel in control and at ease during the process. The first workshop focuses on your physical space and will provide older adults (or Third Agers) with essential information and strategies to tackle the challenges of downsizing from a long-time family home that no longer supports their needs (and may have become unsafe) while also addressing some of the fears and barriers of moving. Jenifer Ross will provide practical steps, examples, resources, and an action plan for each step of the way. Whether you're in the midst of downsizing or want to get the lay of the land before embarking on that next chapter, come be part of this casual and illuminating conversation.
"Not in his goals but in his transitions man is great."  —Ralph Waldo Emerson
About the Presenter: Jenifer Ross is a Certified Aging-in-Place Specialist and Certified Senior Real Estate Specialist. In addition to having Masters degrees in Architectural Preservation and Gerontology, she has owned numerous businesses and held many roles locally, including being a board member of the Greater Sleepy Hollow & Tarrytown Chamber of Commerce and the Historical Society Serving Tarrytown and Sleepy Hollow. Jenifer has a 25-year track record of influencing positive change and bringing upbeat events and gatherings to our area. Her business Third Age Home inspires and assists people to downsize their home, and upsize their life.