Everyday Relationship Building: A Broad River Gathering
Everyday Relationship Building: A Broad River Gathering
Tuesday, May 23 @ 6:30 pm

-

8:00 pm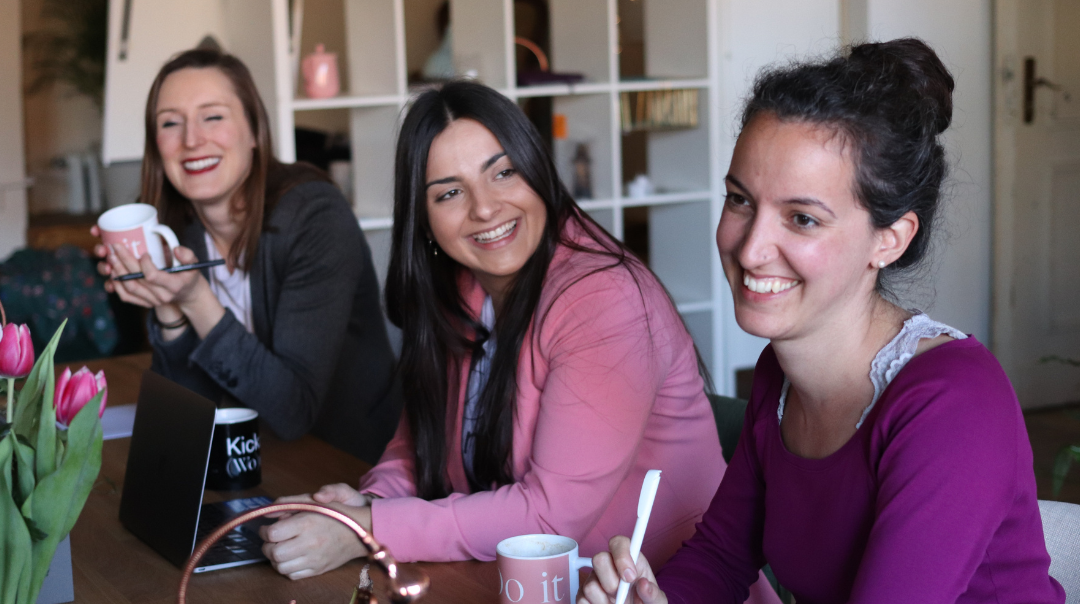 Everyday Relationship Building: A Broad River Gathering
Does the word "networking" make you think of suits and forced interactions? Not anymore! In our combination workshop/end-of-year party, we'll explore how to build genuine human connection in a casual and organic way – no corporatese, no blah blah blah, and no BS.
In this interactive workshop led by master story weaver, Deb Pagnotta participants will:
Learn how to network organically, using tips and tricks for various settings such as at the supermarket, with new acquaintances, and with new colleagues.
Learn how to share your true stories which make you "sticky."
Practice your skills with the group through break-outs and prompted discussions
Walk away feeling confident and excited about your newfound networking abilities
Enjoy light snacks and beverages
Receive a special discount for an hour of individual, tailored online story coaching with Deb Pagnotta (Broad River attendee price is $88; retail price is $250)
Be sure to bring at least 3 business or personal cards, flyers, or anything else to help people remember you!
About the presenter:
Deb Pagnotta has been telling true stories to cross barriers and make connections her entire life: as a child, janitor, lawyer, mediator, trainer, college faculty, VP/HR, and entrepreneur. She delights in emerging technologies, and in 2021 founded ULUstory, a science-based platform to help everybody find, build and share their stories to build trust, empathy and community.
About the facilitator:
Laurie Hirsch Schulz is the founder of Broad River and the president of the board of the Westchester Youth Alliance. Through her business LHS Coaching, Laurie partners with career explorers, solopreneurs and non-profit founders to navigate through change to clarify, embrace and activate new opportunities.