Celebrate Israel! Our partners at the UJA-Federation and the JCCA shared with us some ways to help celebrate Israel for Yom HaZikaron (Memorial Day) and Yom Ha-atzmaut (Independence Day)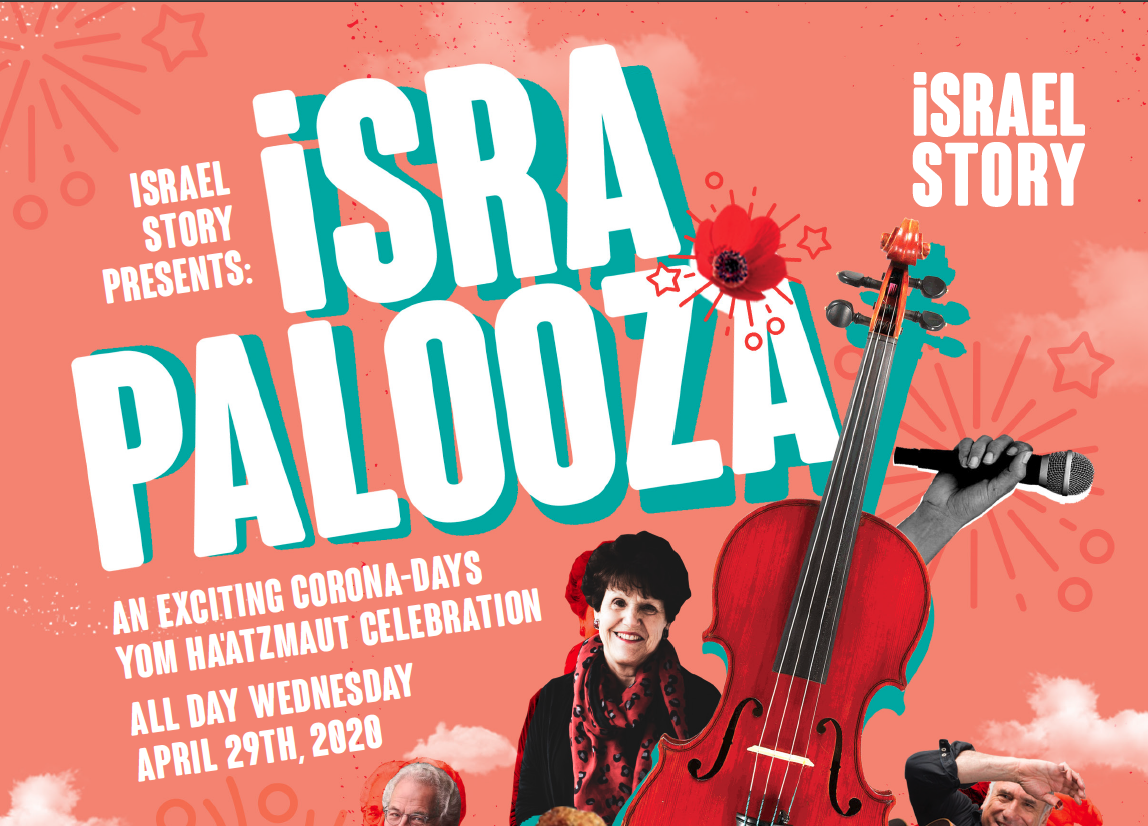 IsraPalooza for Yom HaZikaron (Memorial Day)
Wednesday, April, 29, 2020; event begins at 10:00 AM and goes throughout the day
A special corona-days Zoom celebration of Yom Ha'Atzmaut! "IsraPalooza" is a day full of intimate conversations, interviews, family-friendly workshops, cooking classes and concerts featuring some of the most interesting Israelis around: a session with world-famous violinist Itzhak Perlman and a live concert with David Broza; talks with "starchitect" Moshe Safdie; cookbook author and food anthropologist Joan Nathan; the inventor of the modern-day firewall Gil Shwed; and trailblazing Arab-Israeli news anchor Lucy Aharish—as well as interactive family, cooking, and art events. Tickets are available online at israPalooza.org. For more information email: [email protected].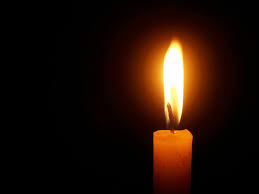 Yom HaZikaron (Memorial Day)
Tuesday, April 28
Join The Jewish Agency and Israel's North American shlichim (Israeli emissaries) as they host events that honor the soldiers who gave their lives serving Israel. A variety of engaging and meaningful virtual programs are being offered throughout the day—join one, or join them all. See the full program here.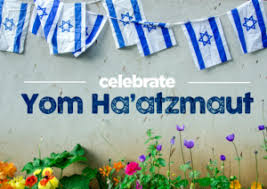 Yom Ha'atzmaut (Independence Day)
Wednesday, April 29
From the Jewish Federations of North America: A full day of celebratory programming will start at 11:00 AM and continue throughout the day. Make sure to tune in to the JFNA global celebration at 2:00 PM for a star-studded treat, including Ben Platt, Matisyahu, and Shira Haas. And check out the full program here for all the amazing ways you can celebrate.
From the JCC Association: JCCA is partnering with the Jewish Agency for Israel, Maccabi World Union and JCC Global invite the JCC community from across North America to join the first-of-its-kind, online Israel Independence Day event. Let's come together on Wednesday, April 29 between 11:00 AM through 5:00 PM for a special Yom Ha'atzmaut celebration. The entire six-hour event will be broadcast from The Jewish Agency FB page.