In Memory: An Encore Video Airing of Jewish image in American Film" with Arthur Aldrich

June 14, 2021 @ 10:00 am

-

11:30 am
Event Details
June 14, 2021 @ 10:00 am

-

11:30 am
In Memory: An Encore Video Airing of Jewish image in American Film" with Arthur Aldrich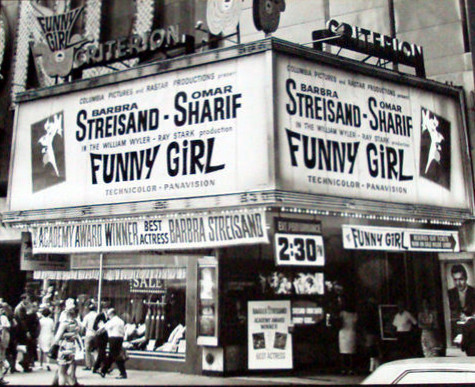 Please note there will be no in-person event for this tribute. In We are so sad to have to announce that Arthur R. Aldrich, frequent Renard Series lecturer and a longtime beloved member of our community has passed away on Monday, April 12. Arthur was known for his riveting talks on Jewish Image in American Film over many eras and genres. His last lecture with us was on March 15. He will be missed by our community and we send our deepest condolences to his family. To read his obituary, please click here.
We are inviting the community to watch his last lecture. His lecture from March 15 will be posted here soon. Check back to this space.
Arthur Aldrich is a media historian and founder, editor, and publisher of "Our Town" newspaper. In the 1950s, he worked in radio and was stage manager of an off-Broadway theater and technical director of the Folksbiene Theater on the Lower East Side. He was an adjunct professor at Rockland Community College and taught more than 60 Elderhostel and adult education courses. He teaches at the Learning Collaborative in Rockland County.