Global Leadership: Who's Next? A JCC Roundtable Discussion
Global Leadership: Who's Next? A JCC Roundtable Discussion
Thursday, March 23 @ 6:30 pm

-

8:00 pm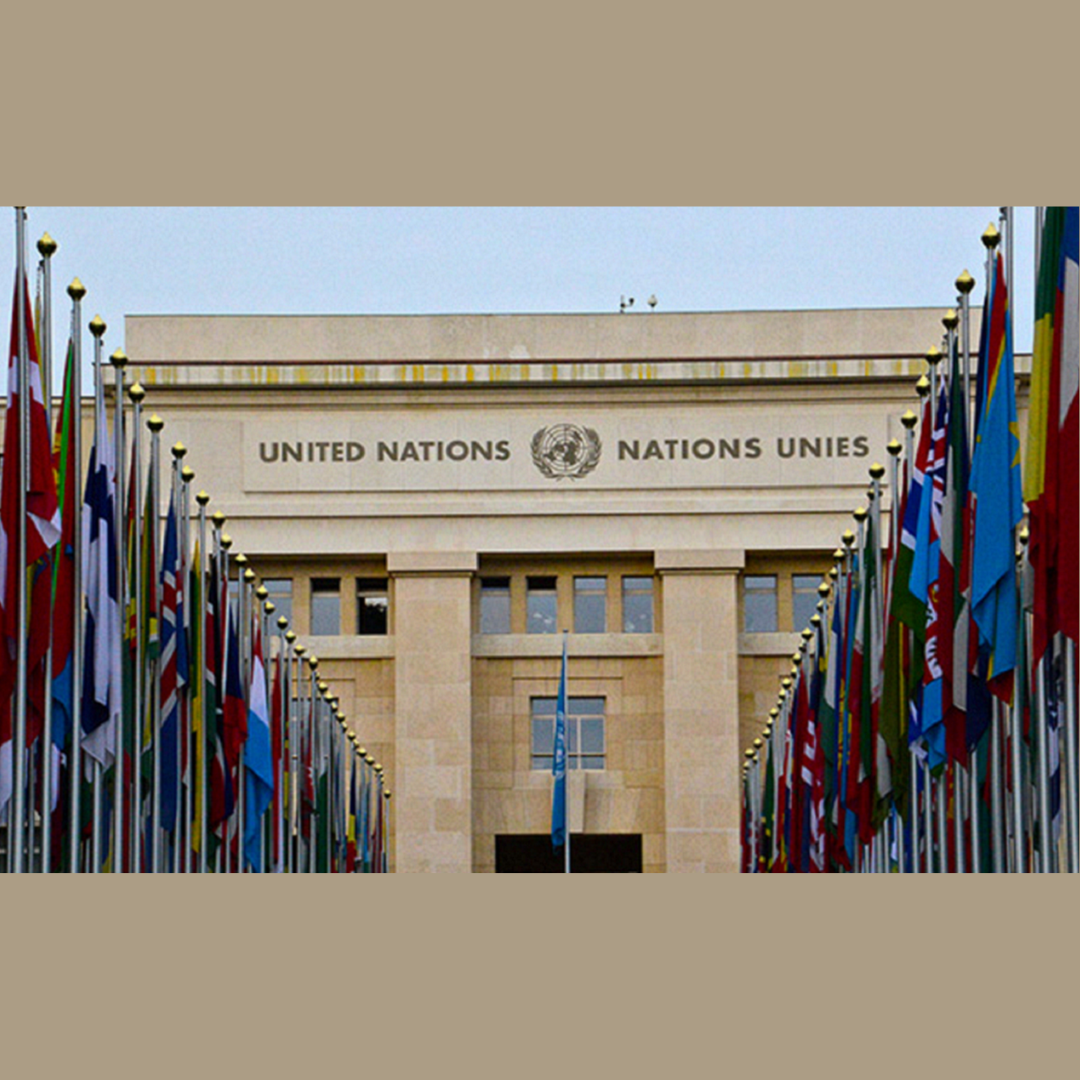 Global Leadership: Who's Next? A JCC Roundtable Discussion
Interested in taking a deeper dive into foreign affairs? Join us for an engaging discussion with renowned international economist David Cheney. David will circulate readings in advance and lead an interactive conversation on the changes to the US-led "liberal democratic order" that prevailed after WWII until the early 2000s.
This US-led world order upheld democracy and brought rapid economic globalization, helping billions of people around the world become wealthier, healthier, and better educated–but it also left many working-class people behind. A series of crises have also eroded US credibility and clout in the world over the last 15 years. Can the US lead the world order again and if not– who will?
About the facilitator: David Cheney is an international economics writer, instructor, and trainer for international and educational institutions. He has held a variety of positions at the International Monetary Fund. He has provided communications and writing support for a number of multilateral institutions including the World Bank, Inter-American Development Bank, and the Asian Infrastructure Investment Bank. David has served as an adjunct professor of Global Economics and Writing at NYU and currently runs two foreign affairs discussion groups at the Manhattan JCC and Scarsdale Adult School.