Applications Due for 4Walls Art Exhibition!

September 20, 2022
Applications Due for 4Walls Art Exhibition!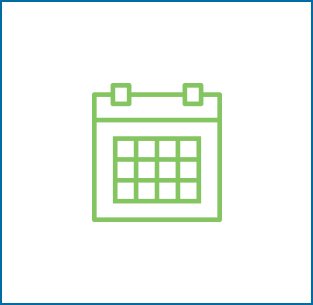 Following our successful inaugural community art show, the JCC is calling for proposals to curate one wall in our "4 Wall" exhibition. There are four large (approximately 18′) walls in the exhibition, and each artist will get one to use for their work in the manner they choose.
The walls are located across from our gymnasium, where you can find the majority of the current exhibition, and are mostly lit by fluorescent lights.
We will be prioritizing work from JCC members and local artists. We will also make selections based on how each artist's work compliments the others. There is no specific theme and anything goes!
Please submit 3 sample works that exemplify your general artistic style and how see using the space.
Submission Guidelines:
2D work only (work will be hanging on a wall).
All work must be ready to hang.
Please plan to self-install but we will offer support.
JCC suggests a 20% commission from any sales as a tax-deductible donation.
Timeline:
Submissions close September 20.
Notification by Oct 1
Installation TBD, mid-October
Exhibition will run through January