Accessing the Services Your Child Needs with Attorney Lauren Weinberg
Accessing the Services Your Child Needs with Attorney Lauren Weinberg
November 17, 2022 @ 6:30 pm

-

8:00 pm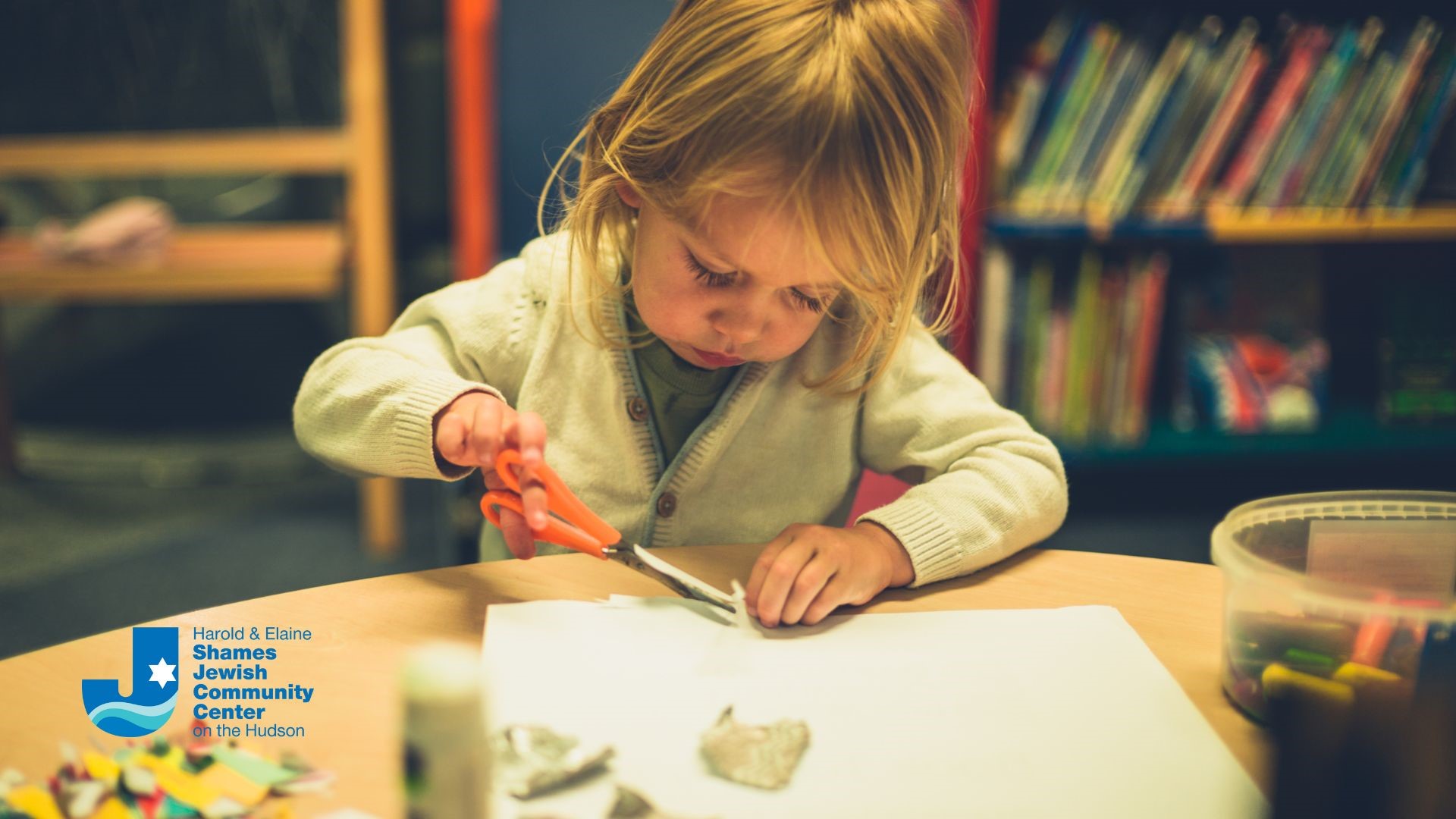 Join us to learn how to get your child evaluated and understand the available services for those meeting eligibility requirements.
What do you do when your young child is developing a bit differently from others you see around you; a teacher has gently suggested your child is struggling with expected behavior; or you just have a hunch your child needs something but you can't quite figure out where to start? This workshop will provide guidance on how to move from fear to action by providing valuable information on how to get your child evaluated through public programs that offer services for children 0-5. Lauren will also touch on what services are available should your child meet eligibility criteria, as well as private alternatives.
Lauren is a legal consultant who specializes in complex problem-solving and guidance for individuals and families facing challenges rooted in disability, mental health conditions, geriatric needs and incapacity. She is also Principal Attorney with the Mental Hygiene Legal Service where she represents individuals whose liberty interests are at risk based on an allegation of incapacity and potential risk of harm.