Family Friday: Swim Under the Stars
Family Friday: Swim Under the Stars
Friday, March 17 @ 6:00 pm

-

7:30 pm

Free – $20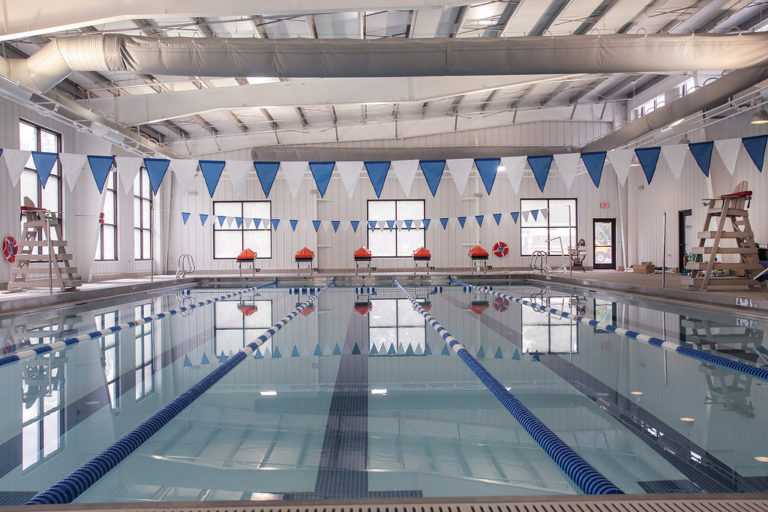 Family Friday: Swim Under the Stars
For families who have an immediate member with a disability.
Please note:
-We ask that at least one person over the age 18 accompany the individual with a supportive need to ensure safety.
-Swim levels will be determined upon arrival. For those who wish to swim in the deep end, a swim test will be conducted.
-If your family member needs 1:1 assistance, we ask that you please come prepared to get in the pool with them or ensure they are accompanied by someone in the pool over 18 who can support their needs.