A Prenatal Gathering: Preparing for Birth Through Movement, Meditation, and Community
A Prenatal Gathering: Preparing for Birth Through Movement, Meditation, and Community
June 8, 2022 @ 6:30 pm

-

7:45 pm

$18 – $24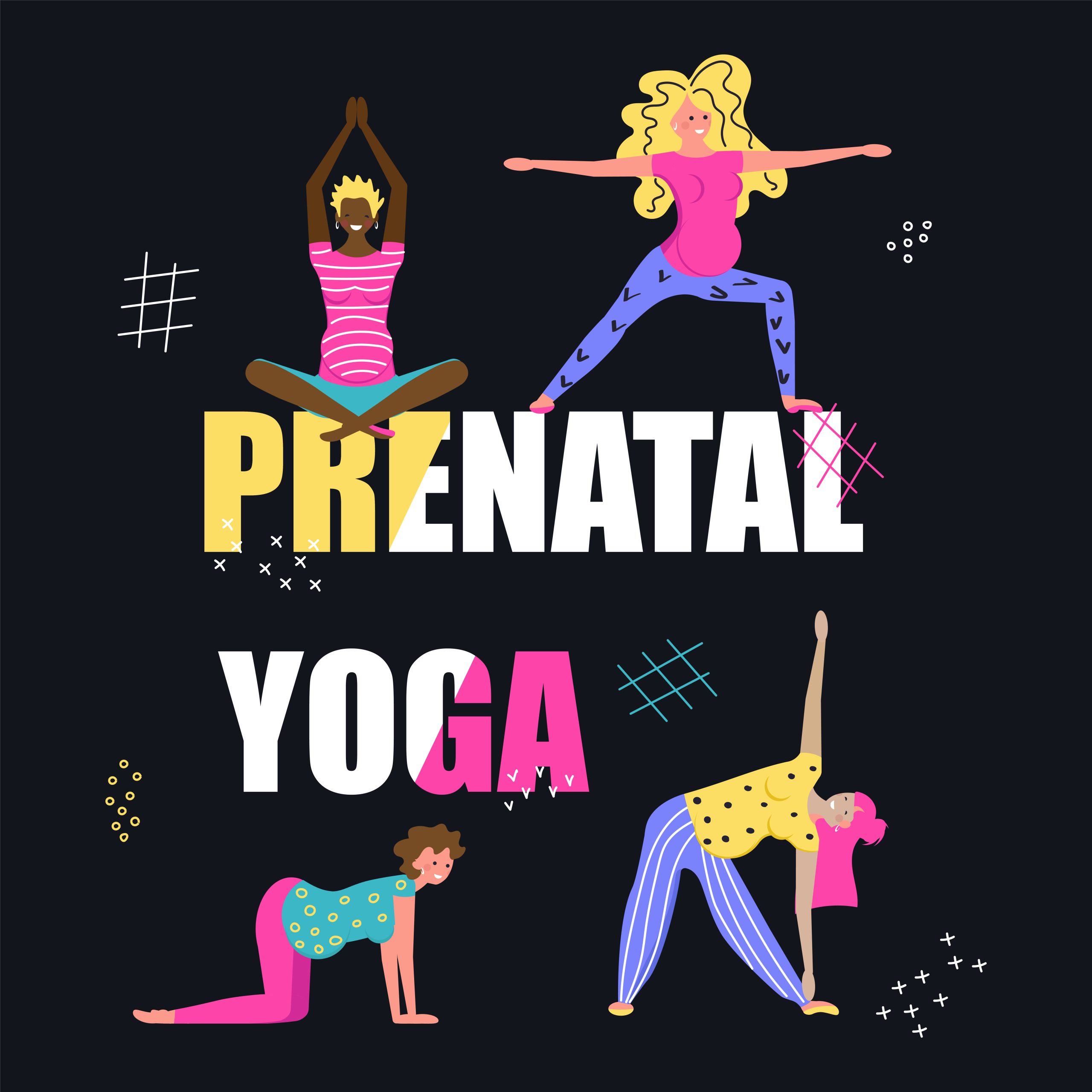 A Prenatal Gathering: Preparing for birth through movement, meditation, and community
Wednesday, Jun 8, 2022, 6:30–7:45 pm 
Members: $18, Nonmembers: $24
Join Tori Cronk and other expectant folks for an outdoor gathering designed to support the journey to birth.
The evening will begin with a brief voluntary check-in where participants are invited to introduce themselves. You will then be guided through a yoga and movement practice specifically designed to support the pregnant body and alleviate the discomforts of pregnancy. Participants will also be led in breathing and meditation practices. The combination of these practices is intended to support the mind, the body, and the heart as one prepares for both the physical and emotional aspects of birth and new motherhood.
The practice is suitable for all stages of pregnancy. No prior yoga experience needed.
There will be a rain date of 6/9 at 6:30 PM. Please bring a yoga mat.