Outdoor Summer Solstice Yoga and Acupuncture
Outdoor Summer Solstice Yoga and Acupuncture
Tuesday, June 20 @ 6:30 pm

-

8:00 pm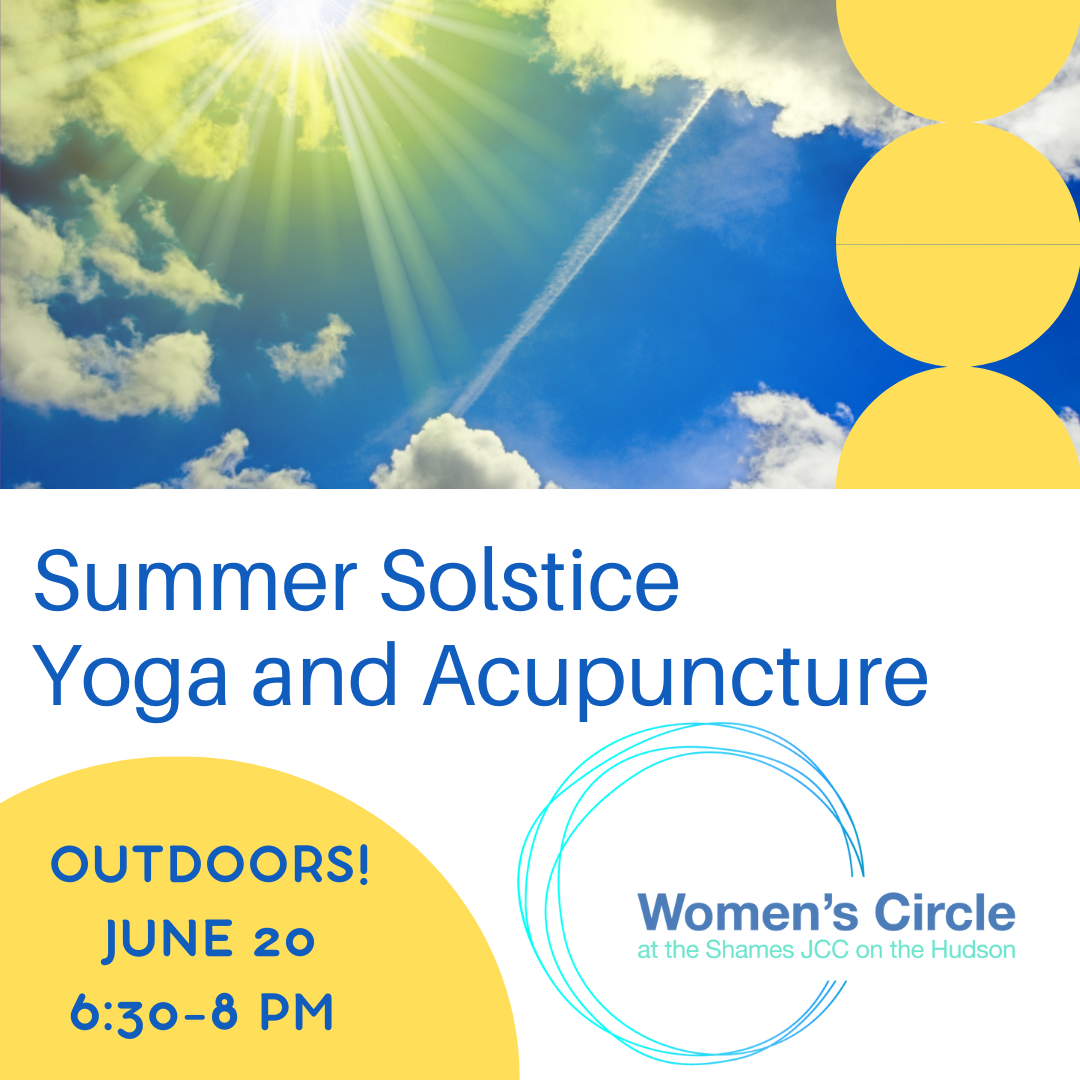 Outdoor Summer Solstice Yoga and Acupuncture
Please bring a yoga mat and towel to put underneath it.
We are moving our Summer Solstice Women's Circle outside! Join us for an evening of embodied movement and acupuncture to welcome and celebrate the Summer Solstice (the longest day of the year).
Tori Cronk, yoga instructor, will guide you through a summer-welcoming yoga flow. Once you are settled into a restful yoga pose, acupuncturist Chyrssa Tsakiris will offer each participant an acupuncture treatment that targets specific joy-cultivating points to help your system usher in the season of sun and fun while also remaining grounded. You will leave you feeling rested and rejuvenated.