Eric Hammermeister
Director of Aquatics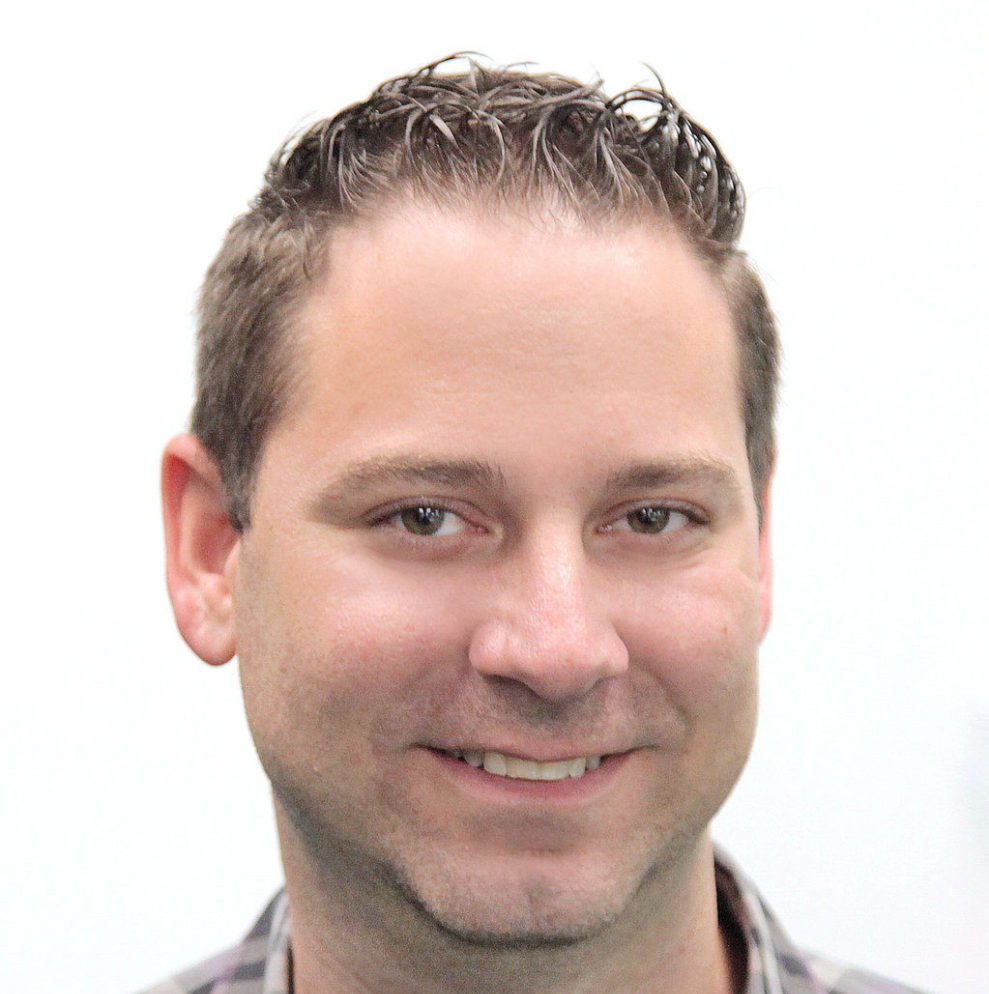 Eric is a U.S. Coast Guard Veteran with over 15 years as an aquatics professional.  He is an American Red Cross Instructor Trainer, American Heart Association Instructor, and United States Water Fitness Instructor Trainer and has also obtained certifications in team coordination training, organizational risk management, and leadership and management skills training.
Eric's experience includes managing facilities for Hickam Air Force Base and Schofield Army Barracks in Honolulu, HI, local YMCA, and starting his own company, Aquatic Safety, LLC.
Eric's goal is to train the community in Health & Safety classes to increase safety awareness & response in the event of an emergency, and to help everyone reach their aquatic fitness goal.  He is an expert at helping those with water phobia overcome their fear and become accomplished swimmers.