STEP ONE CONSULTING WORKSHOPS
Attorney Lauren Weinberg will lead a series of workshops designed to help individuals and families navigate the complexities of supportive services and mental health systems for children and adults with disabilities or functional limitations.
Thursday, November 17, 6:30–8:00 pm
Accessing the Services Your Child Needs
What do you do when your young child is developing a bit differently from others you see around you; a teacher has gently suggested your child is struggling with expected behavior; or you just have a hunch your child needs something but you can't quite figure out where to start? This workshop will provide guidance on how to move from fear to action by providing valuable information on how to get your child evaluated through public programs that offer services for children 0-5. Lauren will also touch on what services are available should your child meet eligibility criteria, as well as private alternatives.
register
Thursday, December 15, 6:30–8:00 pm
From Diagnosis to Solutions
Your child has received a disability diagnosis. How can you set them up for success and independence? This workshop will provide an overview of OPWDD (Office of People with Developmental Disabilities), eligibility requirements and steps to access this system, and the array of benefits it provides for children and adults.
register
Thursday, January 12, 6:30–8:00 pm
Navigating the Mental Health System: Understanding Rights and Options
Obtaining mental health services can be a daunting undertaking, especially if the need arises in an emergency. This workshop will provide an overview of the mental health system in New York, your rights as a patient should you be psychiatrically hospitalized, and your options as a concerned family member in a mental health emergency or ongoing mental health crises.
REGISTRATION COMING SOON
Thursday, February 16, 6:30–8:00 pm
Interventions for Adult Incapacity
What tools are available to intervene when an adult is unable to care for themselves? What protections can you put in place to protect yourself if you unexpectedly are no longer capable of making a decision for yourself? This workshop will identify various ways you can protect yourself and adult loved ones who have been or become incapacitated. We will discuss protective mechanisms such as guardianship, power of attorney and health care proxies, as well as identify programs and settings that can be accessed to support your loved one when they are resistant to care.
REGISTRATION COMING SOON
Follow-up With Lauren Available for Individualized Guidance and Support
JCC Members: Individual / Family Consultation with Lauren is available FREE of Charge.* Nonmembers may inquire for additional details.
* Includes up to 2 hours of consultation time with Lauren per JCC Membership Unit. Schedule to be determined by mutual agreement between the individual/family and Lauren.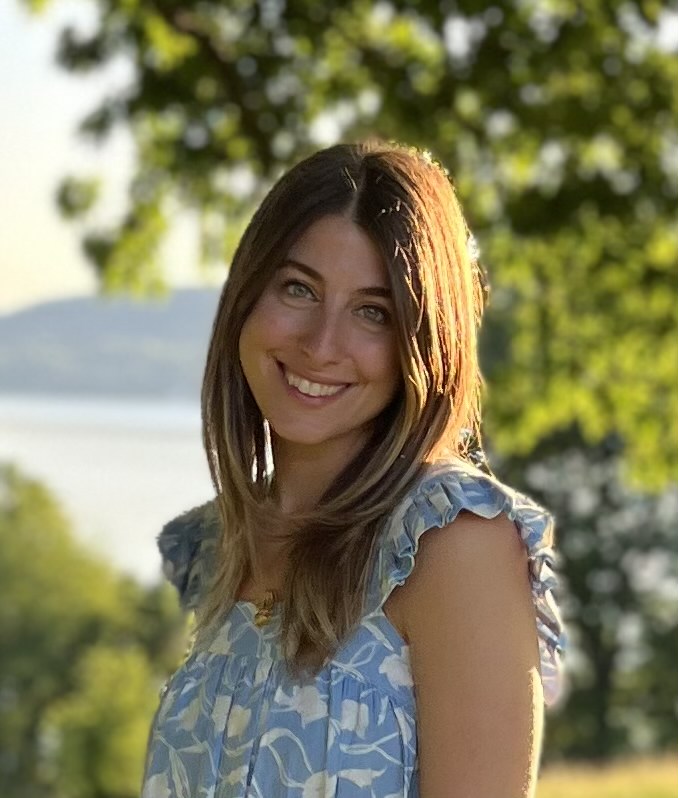 Lauren is a legal consultant who specializes in complex problem-solving and guidance for individuals and families facing challenges rooted in disability, mental health conditions, geriatric needs, and incapacity. She is also Principal Attorney with the Mental Hygiene Legal Service where she represents individuals whose liberty interests are at risk based on an allegation of incapacity and potential risk of harm.