Unless otherwise noted, online registration closes 3 business days prior to the start date. After this time, please call the Welcome Desk at 914-366-7898 to register. Many of our programs can be pro-rated after they begin as long as space is available.
Registration for Summer 2020 programs opens on 3/11 for Members and 3/13 for Non-members. (Scroll down for Summer Program Listing.)
_____________________________________________________________________
register here
Private Music Lessons
All Ages
Spring 2020: February 3 – June 15
Recital: June 14
16 lessons per package.
30 minutes lessons: $665
45 minutes lessons: $830
60 minutes lessons: $1,030
Packages may be prorated.
Non-member add $25 registration fee.
Summer Session: July 6-August 28
4 lessons, 30 minutes each: $164
4 lessons, 45 minutes each: $208
4 lessons, 60 minutes each: $256
Packages may be prorated.
Non-member add $25 registration fee.
One-on-one instruction in piano, violin, guitar, flute, saxophone, trumpet, clarinet, cello, viola and voice is taught by professionals who have comprehensive knowledge of their instrument, as well as expertise in performance practice, music history, and music theory. Our instructors are enthusiastic and passionate about music and teaching students of all abilities.
Register at any time! Tuition is prorated for the number of weeks remaining in
the semester.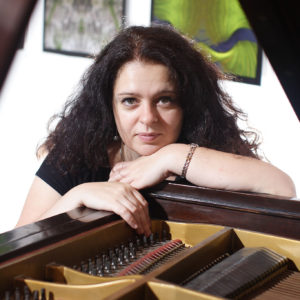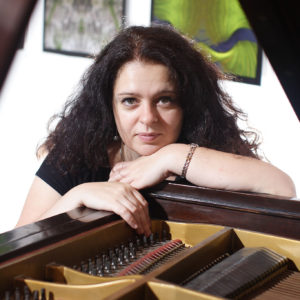 Marianna Udler
Director of School of Music & Performing Arts
Marianna Udler, Director of the JCC School of Music & Performing Arts, is a professional pianist, music educator and organist. She has extensive performing and teaching experience. Ms. Udler performed…
read more