School of Music • Early Childhood
Private 

Music

 Lessons

All Ages
4 lessons, 30 minutes each: $120
4 lessons, 45 minutes each: $200
4 lessons, 60 minutes each: $250
Non-member add $25 registration fee. Packages may be prorated.
One-on-one instruction in piano, violin, guitar, flute, saxophone, trumpet, clarinet, cello, viola and voice taught by professionals who have comprehensive knowledge of their instrument, as well as expertise in performance practice, music history, and music theory.  They are enthusiastic and passionate about music and teaching students of all abilities.
Tuition is prorated for the number of weeks remaining in the semester. The strength of our program lies in the hard work expected of each student, coupled with the individual attention received from faculty in a manner tested by time, but rare in today's style of education. Contact Marianna Udler at mudler@shamesjcc.org.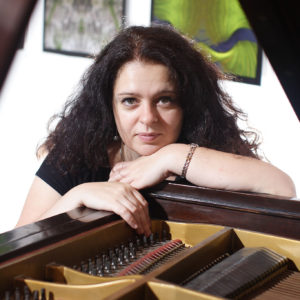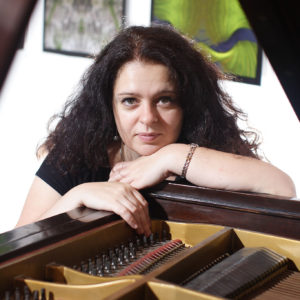 Marianna Udler
Director of School of Music & Performing Arts
Marianna Udler, Director of the JCC School of Music & Performing Arts, is a professional pianist, music educator and organist. She has extensive performing and teaching experience. Ms. Udler performed…
read more