Youth Basketball
with Northeast Elite Basketball

Northeast Elite will be running two programs this winter: an After School Program (K – 2) and a Skill Development & Training Program (3rd-6th Grade). Programs are designed specifically for their respective age and skill levels. Meeting new friends and playing basketball in a safe environment is our #1 goal.
Children participating in Almost Home can sign up and will be walked to the Gymnasium by counselors.
About Northeast Elite
The Northeast Elite basketball program is overseen by Coach Nick Resavy. Coach Nick was a player as well as a Graduate Assistant Coach with the Syracuse University Men's Basketball Team. During that time, he was also a member of the Support Staff for USA Men's Basketball where he worked tryouts and training camp for the 2011 Men's World University Games team, 2012 Men's U18 team, 2013 Men's World University Games team, and 2014 Men's U18 team. Most recently Nick was on the coaching staff for the Brooklyn Nets.
learn more on their website
COntact Northeast Elite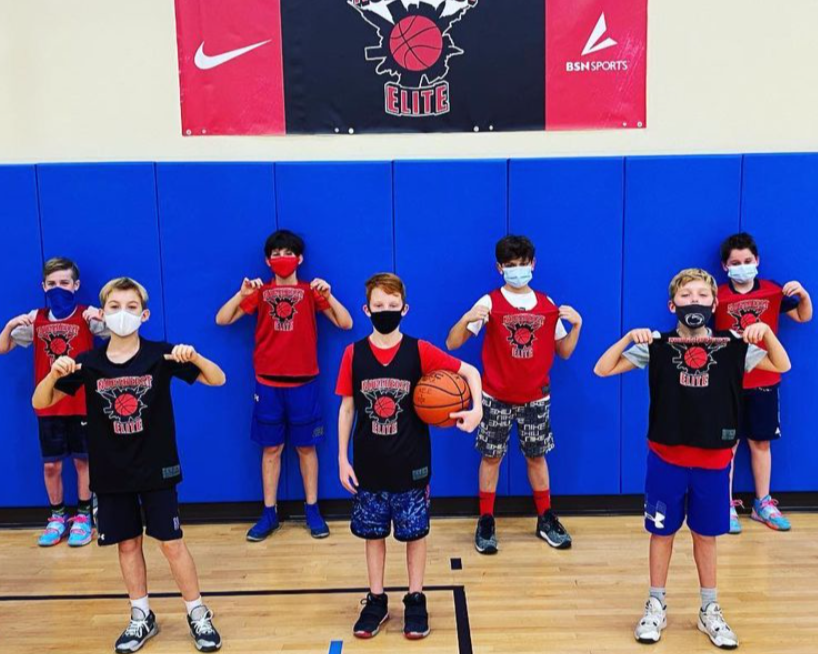 AFTER SCHOOL: SKILLS, DRILLS & GAMES (Grades K – 2 )
10 Wednesdays, 4:05 – 4:50 PM, March 16
The focus of this 45-minute program is to learn and practice the fundamentals of the game in an exciting and nurturing environment.
Members: $270 Nonmembers: $295
register
SKILL DEVELOPMENT & TRAINING (Grades 3 – 6)
10 Wednesdays, 5:00 – 6:00 pm; beginning March 16
This one-hour weekly program will focus on skill development & training with a focus on shooting, scoring, and ball handling. All levels are welcome
Members: $370; Nonmembers: $395
register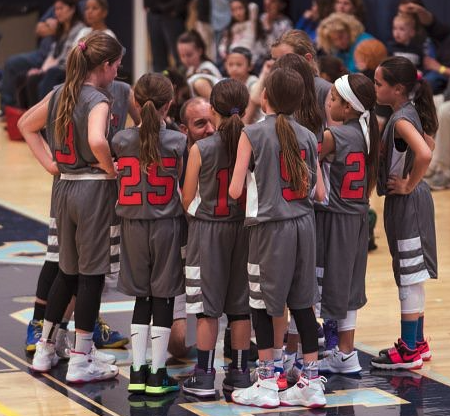 learn more on their website
COntact Northeast Elite
FAQs
Northeast Elite players and staff will be the only people allowed into the Basketball Gymnasium. No other Teams, Programs or Leagues.
No parents are allowed into the gymnasium.
The Northeast Elite Basketball Gymnasium has its own separate HVAC system.
Please do not send your child with a basketball.
Make sure to send your child with water.
If your child is registered for another program prior at the facility they will be escorted over to the basketball.