Soccer and Mini-Ballers with Train Like a Pro
Ages 3–4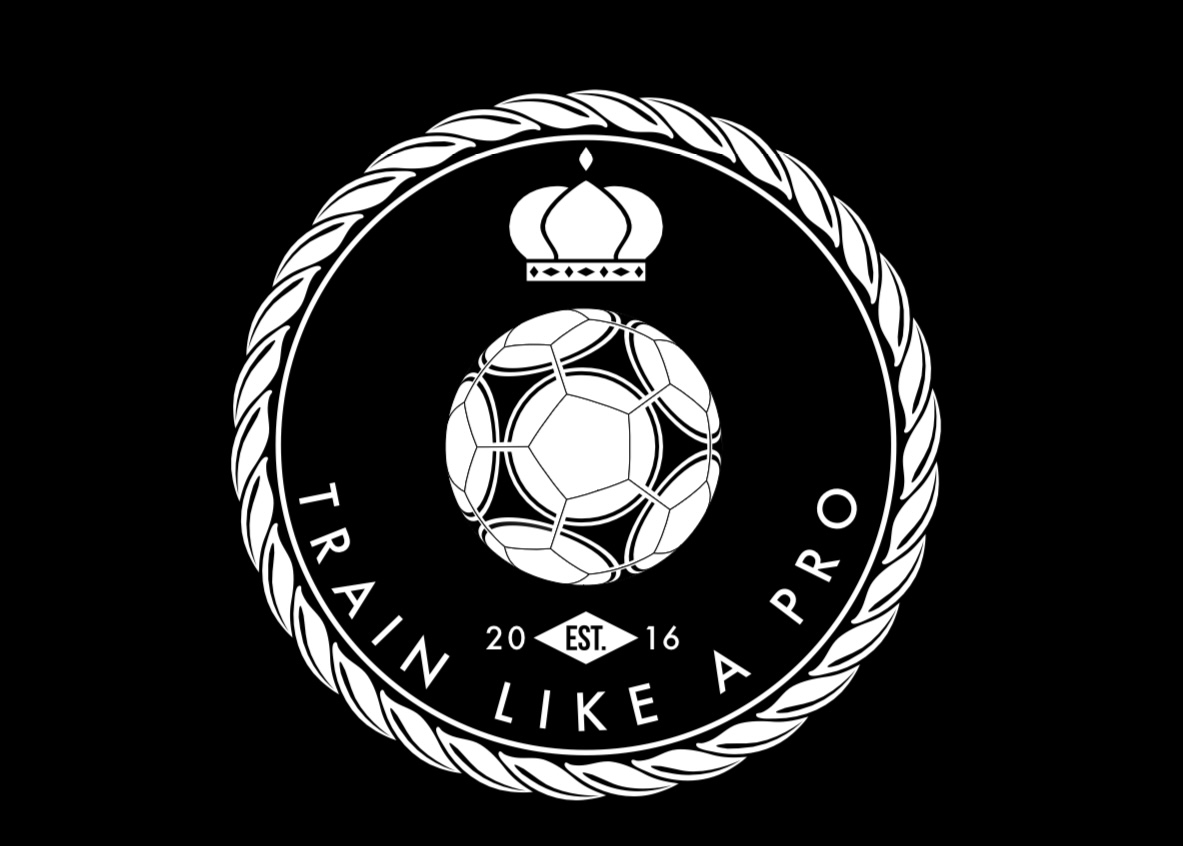 Toddler Soccer with Train Like a Pro (ages 2–3)—REGISTRATION CLOSED
8 Thursdays, 2:00–2:30 pm; September 22–October 27
Members: $180, Nonmembers: $198

In a non-competitive environment, your child will learn basic soccer fundamentals and increase their motor skills by participating in fun soccer activities that will make them fall in love with the game!
Mini Ballers (ages 3–4) with Train Like a Pro—REGISTRATION CLOSED
16 Thursdays, 3:05–3:50 pm, September 22–January 12
Members: $450, Nonmembers: $495
8 Saturdays, 9:30–10:15 am, September 17–Nov 5
Members: $240, Nonmembers: $264
Your child will learn basic sport fundamentals while improving their motor skills in a non-competitive and fun environment!
This class will focus on a different sport every week such as lacrosse, baseball, football, hockey, soccer, kickball, and basketball.
register for Thursday
register for Saturday
Train Like a Pro
Train Like a Pro was founded by the Director of Coaching Danny Cadena. With nearly 20 years of high-level playing and coaching experience, he is committed to helping athletes of all ages develop into elite players. Danny has coached throughout Westchester County in various programs such as Future Stars Summer Camp, Eastchester Youth Soccer Club, New York Cosmos camps and he has also been a trainer at New York Red Bulls. In addition to coaching, he served as the General Manager and Director of Coaching at one of the biggest sport complexes in Westchester County.
Danny was born in Quito, Ecuador where he played soccer from a young age and was signed to play with a premiere Academy team (Liga de Quito) at the age of eleven. He played various national and international tournaments with the club before moving to Tarrytown, New York at the age of fourteen. As a young adult, he played for FC Westchester and New Rochelle Soccer Club and played Division II soccer in college.
Danny is a licensed coach and holds the following credentials: USSF National C, USSF National D, USSF National E, USSF National F, NSCAA National Diploma, NSCAA Goalkeeping I Diploma