Literature & Theater • Adults
Unless otherwise noted, online registration closes 3 business days prior to the start date. After this time, please call the Welcome Desk at 914-366-7898 to register. Many of our programs can be pro-rated after they begin as long as space is available.
Registration for September '19 – June '20 programs opens on August 21 for Members and August 23 for Non-members.
______________________________________________________________________
register here
Book Discussion Group with Maureen Petry, Director, Warner Library
3rd Tuesdays of the Month, 2:15 – 3:15 PM / Library
September 17 – June 16
No program January, February
Free for Members and Non-Members
Join us to read contemporary and classic fiction, biography and creative non-fiction. During the group's first meeting, we will discuss preferred genres and specific titles. A list of books to be discussed will then be posted on the JCC's website. Enjoy a lively discussion in a welcoming and supportive group. Advance registration is not required but highly recommended to ensure your spot. All participants must register at the Welcome Desk.
September 17: The Magpie Murders by Anthony Horowitz
October 15: Educated by Tara Westover
November 19: The Immortalists by Chloe Benjamin
December 17 we will be discussing  Case Histories by  Kate Atkinson
March 17: Becoming, by Michelle Obama
April 21: Dutch House, by Anne Patchett
May 19: Song of the Jade Lilly, by Kirsty Manning
June 16: Book selection to be announced
Co-sponsored by Warner Library in Tarrytown
Jewish Plays Project (JPP): Shames JCC Theater Chavurah—CLOSED
(It's a book group for new plays!)
2 Thursdays, November 21 and January 16, 1:00 PM – 2:30 PM OR
2 Thursdays, November 21 and January 16, 7:00 PM – 8:30 PM
Members & Non-Members: $10 administrative fee (see below)
Join the Jewish Plays Project (JPP) – the nation's premiere home for new Jewish plays and musicals­— and dive into the best of new Jewish drama. JPP Artistic Director David Winitsky and staff have collected 1,300 plays from 990 writers across 32 states and 9 countries—and bring you 6 of the best. Sign up for the class, read the plays and meet with fellow theater lovers for two engaging, facilitated conversations. We'll ask:  What is a Jewish play?  Who are the hottest new Jewish playwrights?  What are the most important topics for Jewish theater right now?  Be part of the JPP's national movement to revolutionize Jewish theater, and make Jewish social justice part of every theater season. JPP website: jewishplaysproject.org.
Register early (in September/October) so you can receive the plays by email with plenty of time to read them before each of the two meetings. This program is made possible by the generous sponsorship of UJA Federation of New York's Upstart Westchester Design Lab. Further, thanks to their support, curriculum and faculty fees for this course are waived.
Sundays with George Kraus: Poetry Reading
Select Sundays: 1:30 – 3:30 PM; September 22, November 10, March 22 , and May 24
Members: Free; Non-Members $10 / Library
Join this popular monthly reading of original poetry by local authors as well as tributes to established poets.  Moderated by George Kraus, Ph.D., published author and poet. For more information about the poetry readings, please contact the JCC Welcome Desk and ask for George Kraus.
September 22: Tony Howath and Natalie Safir reading from their recent works
November 10: Ann Cefola, Ann Lauinger, and Beth Gersh-Nesic with their translations of French and Italian poets and writers.
March and May poets to be announced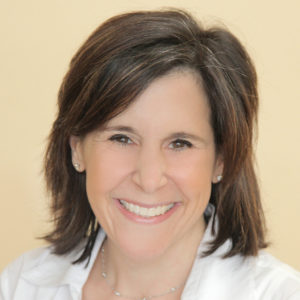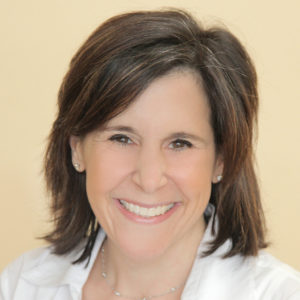 Lauren Bergida-Morrison
Chief Program Officer
read more